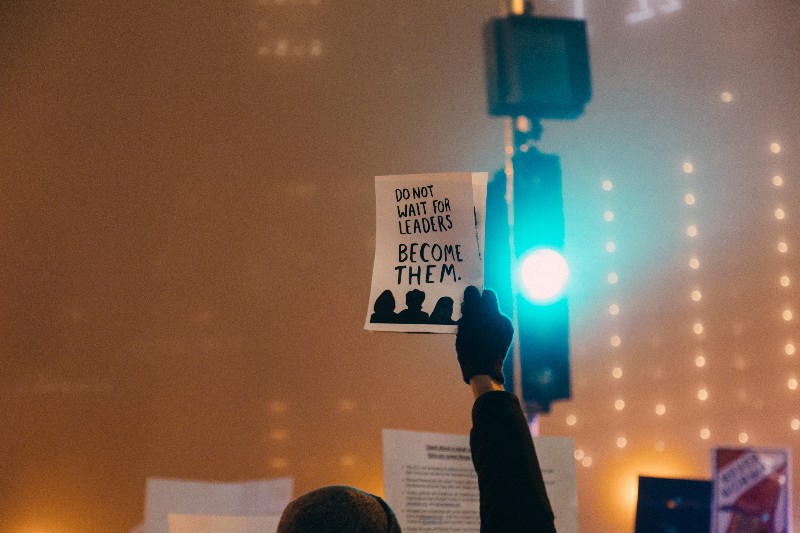 The new HR Research Centre (HRRC) will be launched as part of a public lecture event exploring workplace dispute resolution institution reforms. The evening will feature a line up of speakers including Oonagh Buckley, Director General of the Workplace Relations Commission.
Fewer than a quarter of employees are now members of trade unions and the emphasis has shifted from resolving disputes collectively to individuals taking actions based on their individual rights.
The recent reform of the dispute resolution institutions, including the creation of the Workplace Relations Commission, could be seen as a belated policy response to that change.
Despite the wide range of employment legislation that applies, there are still disputes in the workplace that are better dealt with collectively. How can the best type of solution be adopted in Irish workplaces and what role should the Commission play?
Date
Wednesday 16th May 2018
Time
17:30 - 19:30
Venue

Room G10, Brookfield Health Science Building, College Road
Venue details

Schedule

17.30 Registration, welcome reception and networking
18.00 Opening address
18.15 Lecture from Oonagh Buckley
18.45 Panel discussion and Q&A

Bookings
Places are limited for this event.
Bookings now closed
For further information contact hrrc@ucc.ie
Speaker
Oonagh Buckley is the Director General of the Workplace Relations Commission (WRC). The WRC handles all aspects of individual and collective disputes in the workplace and workplace inspections, as well as dealing with claims of discrimination both in employment and the delivery of services. Prior to her appointment to the WRC in 2016, she was responsible for pay and pensions policy for the Irish public service and led the Government team in all the major pay and industrial relations negotiations in recent years. She has also worked in foreign affairs, environment, and wildlife protection. She is a qualified barrister and graduate of both UCC School of Law and King's College London. She was appointed as an Adjunct Professor in the UCC School of Law in 2017.
Discussants:
Mike Crowley, HR Director, Pfizer Ireland
Paula O'Sullivan, Global HR Director, Fexco
Bill Roche, Professor of Industrial Relations and Human Resources, UCD
Mike Crowley has worked with Pfizer since 2000, having previously worked in the aerospace industry. He has a wealth of experience in change management, organizational redesign/restructuring and industrial relations. Mike has a Bachelor of Business Studies from the University of Limerick, a Masters in HR and Industrial Relations from the Smurfit Graduate School of Business, UCD and a Certificate in Leadership & Strategy from UCC.
Paula O'Sullivan joined FEXCO in March 2004 and was appointed Head of Group Human Resources in 2009. She was appointed to the Senior Executive Committee in 2015. Prior to joining FEXCO, Paula worked for Dunnes Stores in the UK and Ireland. She has a Bachelor of Business Studies, a Masters in Work and Organisational Behaviour from University of Limerick and is qualified in Occupational Testing with the British Psychological Society. Paula is also a Chartered Member of the Institute of Personnel and Development.
Bill Roche is Full Professor of Industrial Relations and Human Resources at the School of Business, University College Dublin and Honorary Professor at the School of Management, Queen's University Belfast. He is a graduate of UCD and completed his doctorate at the University of Oxford, where he was Heyworth Memorial Prize Research Fellow of Nuffield College. He has written and edited 10 books and published in excess of 100 peer-reviewed papers and book chapters. He has held visiting professorships at the University of South Australia, Adelaide, the University of Melbourne and the Cyprus International Institute of Management. He is a regular contributor to TV, radio and newspaper coverage of human resource and employment relations themes and regularly contributes to professional conferences and seminars on developments in HR and employment relations. In 2010 he was elected to a Fellowship by the Irish Academy of Management (the highest award the Academy can confer on a member) in recognition of his work as a teacher and researcher.