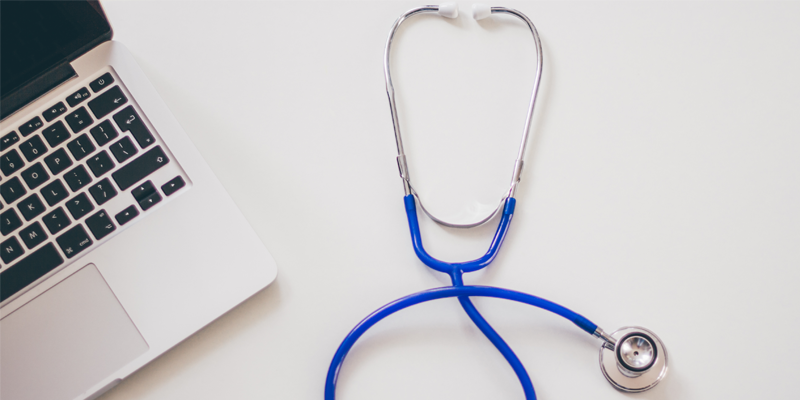 Our FINTECHNEXT Speaker Series continues with Professor Nirup Menon, Professor of Information Systems and Operations Management at the School of Business, George Mason University in Fairfax, Virginia.
| | |
| --- | --- |
| Date | Monday, 7 September |
| Time | 2pm to 3pm |
| Location | This session will be delivered via an online webinar. |
| Further information | RSVP to Dionysios Karavidas if you would like to attend. |
Under the Medical Loss Ratio clause of the Patient Privacy and Affordable Care Act of 2010, health insurance companies were mandated to invest in information systems and quality improvement processes to improve the health of the insured. Most insurance companies in the US operate as three business lines serving the individual, employer with less than 50 employees, and the employer with more than 50 employees, marketing in each state in the US. Insurance companies experience different levels of bargaining power with the insured in each of these markets. A managerial problem is to allocate mandated IS across the business lines so as to ensure that the company is able to retain and exert bargaining power in one or more of the three markets, and extract value from the IS investments overall. This paper examines this phenomenon by conducting an econometric analysis of the financial data from a large numbers of insurance companies from 2011-2018. The results show that the prices charged across the different markets were affected by the mandating of these IS investments, providing evidence that mandated IS was differentially implemented so as to retain the ability to extract rents from customers.
Speaker
Nirup M Menon is Professor of Information Systems and Operations Management (ISOM) at the School of Business, George Mason University in Fairfax, Virginia. Nirup's work has been published in several top ranked journals including MIS Quarterly, Management Science, Information Systems Research, Journal of Management Information Systems, and Journal of Association of Information Systems, among others.
Nirup works on platform economics by looking at the role of ambiguity in online crowdsourced contests, and the growth dynamics of two-sided online matching platforms. Nirup's research interests include economics of information security and the business value of information systems. Nirup has a PhD in MIS with a minor in economics from the University of Arizona. He has previously been affiliated in various capacities with Texas Tech University, The University of Texas at Dallas, Instituto de Empresa Business School in Madrid, Indian Institute of Management-Kozhikode, Oulu University, the University of Jyvaskyla, and Temple University.