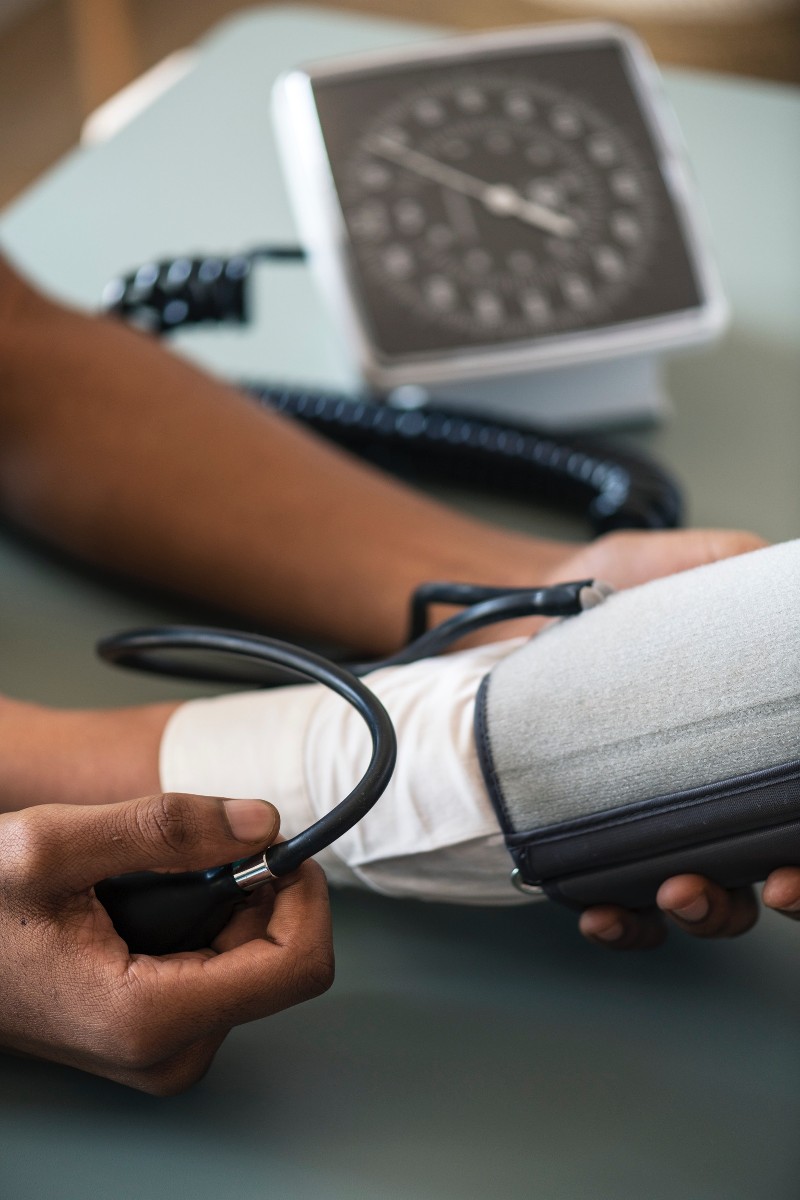 As part of the Economics Visiting Speaker Series, Professor Jan Sorensen, Professor of Health Economics & Director of the Healthcare Outcomes Research Centre, Royal College of Surgeons in Ireland will present his research.
Abstract
In a recent publication the Department of Health reports that Ireland among the 28 EU countries has the highest proportion of the population reporting to be in a good or very good self-perceived health state (DOH, 2018, Figure 2.3). Irish life expectancy is also good with only few other countries reporting longer life expectancy than Ireland (Figure 1.7). This is perhaps not surprising, as Ireland appears to be the OECD country with the fifth highest investment in health per capita (US$ PPP) (Table 6.7). However, the report indicates that good health is not equally distributed in Ireland as the difference in proportion in good health appears to be more than 20%-point between the high and low income quintile (Table 2.2).
I have obtained census data on self-reported health status (a single five-item general health variable) by electoral districts, sex and five-year age groups. In the seminar I will explore different methods of standardising and analysing these data. In particular, I will use census data from 2011 and 2016 to analyse if the health status in Ireland has improved during the five-year period, and if improved whether that has increased of reduced the unequal distribution of good health. Further, I want to analyse the geographical variation in health status across electoral districts, counties and social groups to explore whether there are geographical and social differences in the observed change of health status.
The seminar will present "work-in-progress" and I hope to engage with researchers who have analysed similar data to identify potential errors and challenges in my interpretation of the analyses.

About the Speaker
Jan says "I am new to Irish health and during the last two years I have attempted to climb a steep learning curve to understand the financing, organisation and service provision of the Irish healthcare system. Before moving to Ireland I have spent 16 years as a research director at the University of Southern Denmark, 4 years at the Danish Hospital Institute, and 6 years at York Health Economics Consortium. My background is degrees in economics and health economics from University of Copenhagen, DK and University of York, UK".
| | |
| --- | --- |
| Date | Friday 1st February |
| Time | 3:00 pm |
| Venue | Room G26, Aras na Laoi, UCC |
All very welcome to attend.
For more information, contact the Department of Economics

Photo by rawpixel on Unsplash