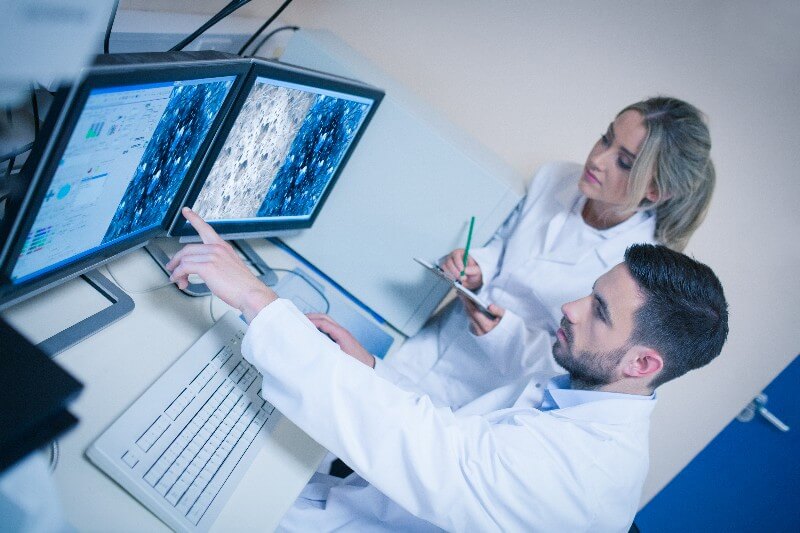 Health Innovation Week will kick off at UCC with an interactive and exciting session involving healthcare professionals, health IT innovators and digital health researchers.
The event - Unlocking the "Digital Thread" in the Health Management Landscape: Opportunities, Challenges and Next Steps - is hosted by Cork University Business School in collaboration with eHealth Ireland.
The Digital Health domain has experienced significant growth and is estimated to grow exponentially in value by 2020. This is largely attributable to:
The need for disruptive solutions health care costs
The increasing demand for personalised medicine
The availability of novel, real-time data streams beyond which we have not experienced to date in the health domain.
This session will explore the opportunities, challenges and next steps associated with electronic health (eHealth) within the health management landscape.
Speakers will include:
Mr. Richard Corbridge - CIO of the Health Service Executive and eHealth Ireland
Prof. Richard Greene - Director of The National Perinatal Epidemiology Centre and Professor of Clinical Obstetrics
Dr. PJ Fitzpatrick - CEO of Educate4Health

Cork University Business School currently offers two executive healthcare programmes. Click on the links to learn more:
CONNECTING FOR THE FUTURE