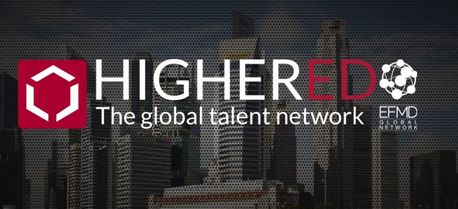 Find international internships, trainee positions and graduate jobs at top global companies.
We are proud to share with you the launch of an international internship portal from the EFMD Global Network. This internship search engine includes a range of corporate internships and graduate employment opportunities all around the world.
Access to the Global Talent Portal comes in addition to all other existing initiatives and resources available to you through UCC Career Services at Cork University Business School.
As a student of an EFMD Global Network member school, starting today you can activate and log in to your personal portal to find internships, trainee positions, apprenticeships and graduate positions that are relevant to you in companies worldwide. A free online assessment test is also available to take in your career portal.
Access EFMD Talent Portal Here
For more information on how to register using your student email or UCC email account, please view the short video below.