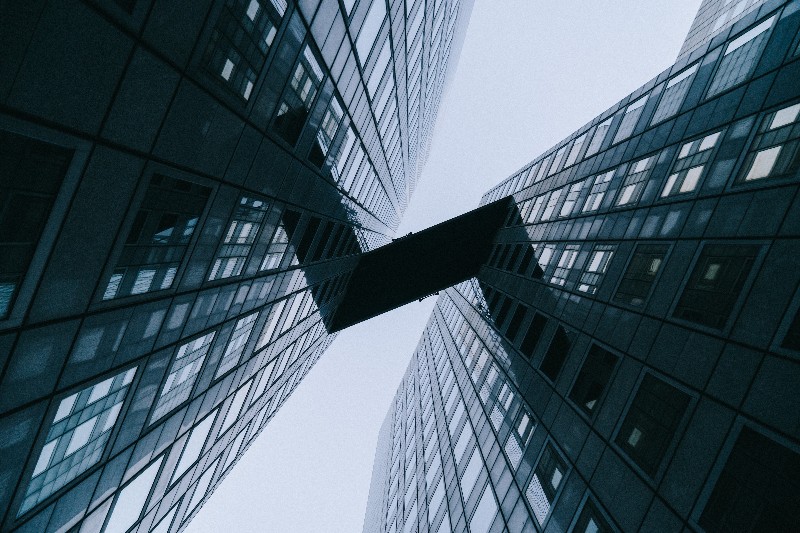 The annual GBRS event (organised by St. John's University, New York City) is being held in association with CUBS at University College Cork over three days and will explore the "The Quest for Stability"
In its 12th year, the GBRS provides a collaborative and welcoming environment for sharing research and establishing networks across disciplines and borders. The event is sponsored by University College Cork, Ireland; St. Johns University, New York; University of Economics in Katowice, Poland; Southern New Hampshire University, USA; Beykent University, Istanbul.
12th Annual Global Business Research Symposium
Dates
July 26-28, 2017
Venue
University College Cork
Theme
The Quest for Stability

Submission deadlines

April 1 2017 - Register and submit abstract or full paper

June 1, 2017 - Pay fees and submit completed paper for the proceedings

Link to registration form can be found here

Conference fees include:

Day 1 - Welcome Reception at University College Cork

Day 2 - Conference Day at UCC: (lunch and dinner included)

Day 3 - Conference in the morning and excursion in the afternoon (lunch included)
Why Attend GBRS?
Proposed Expert panel Discussions:
UN PRIME Initiative: Business and the UN Sustainable development Goals
Internal Audit and Enterprise Risk Management: Current issues and application differences in academia and practice
Management: Reflecting your mission in a curriculum/organization
Marketing: Designing customer-centered services that stand the test of time
Economic/Finance: Macroprudential policies
Meet the Editors: Tips for preparing research for publication across borders
Publishing Opportunities and Awards:
Up to 10 papers will be published in a special issue of the international, peer-reviewed Review of Business journal, published by St. John's University, New York, USA
All papers will also be published in proceedings with an ISBN number and considered for the online 'Journal of the Global Business Research Symposium' (JGBRS) following the review by track editor. (Please note US$60 processing fee for papers published in JGBRS)
Awards for Best Papers and Best Discussants.
Read more abouT the conference here