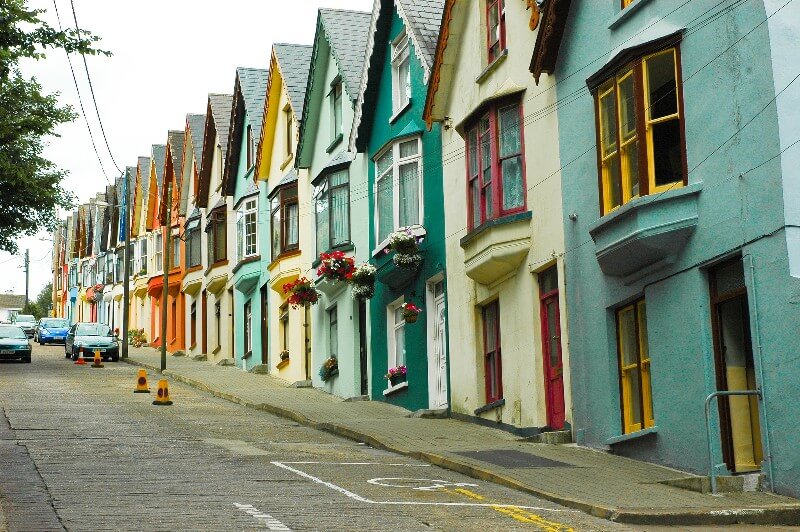 Associate Research Professor Edgar Morgenroth, from the Economic and Social Research Institute, will present his research as part of the ongoing Economics Visiting Speaker Series.
DEPARTMENT OF ECONOMICS VISITING SPEAKER SERIES
Professor Edgar Morgenroth, will be presenting his research paper titled, From Planning to Completion: A County Level Analysis of Housing Supply
This paper analyses the intertemporal relationship between planning permissions, construction commencements, completions and the price of properties using Irish county level data in order to identify the lag between planning permission and completion of construction and how this is related to price developments. The empirical approach involves the estimation of panel vector autocorrelations (PVAR). Differences between groups of counties are found, which highlights that the regional heterogeneity needs to be taken into account when devising policy instruments. A key finding of the analysis is that supply in Dublin, measured by housing completions, does not respond to price signals while outside the greater Dublin area price signals do stimulate supply. Price irresponsiveness in Dublin might simply be due to sales prices being below construction costs or it might be explained by other constraints such as planning or land supply constraints.
| | |
| --- | --- |
| Date | Friday 13 September |
| Time | 2:00 pm |
| Venue | Room G.26, Aras na Laoi, UCC |
Biography
Edgar Morgenroth is an Associate Research Professor and programme co-ordinator for research on transport and infrastructure at the Economic and Social Research Institute. He is also an Adjunct Professor at Trinity College Dublin, Board member of the Sustainable Energy Authority of Ireland (SEAI) and an independent member of the National Economic and Social Council (NESC). He is a Member of UK Academy of Social Sciences and a Fellow of the Regional Studies Association having served as its vice chairman and treasurer.
All very welcome to attend.
For more information, contact the Department of Economics

Photo credit: Tom Hannigan via Flickr / CC BY-ND