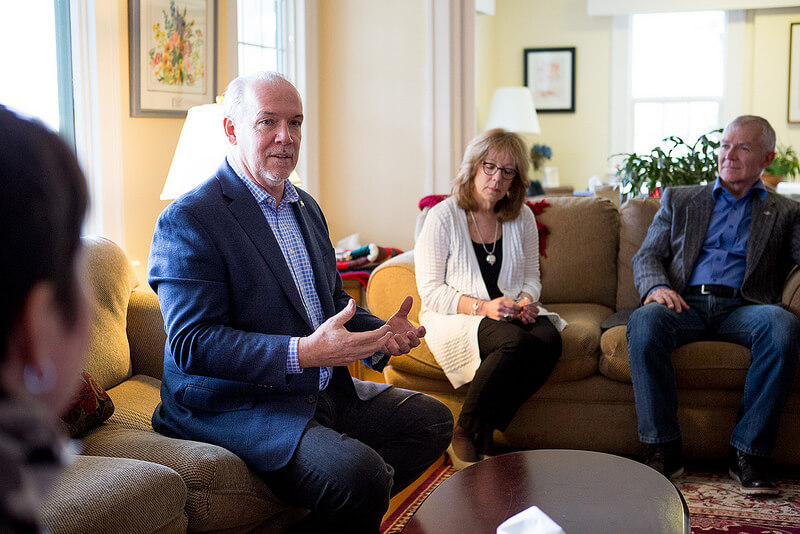 Join us for an interdisciplinary policy discussion on family caring in Ireland, as well as the official launch of two Irish Research Council New Foundations projects at CUBS and CACSSS.
You are welcome to the following seminar on Family Caring which will officially launch two Irish Research Council New Foundations projects in the area of family caring in Ireland. It will provide an interdisciplinary fora for policy discussion and debate on family caring in Ireland
Speaking at the seminar will be Dr. Carol Kelleher, Department of Management and Marketing, on the new project ISS21: Experiences of Role and Identity Transition on Cessation of the Caring Role – Implications for Policy and Practice. Also presenting will be Dr Jacqui O' Riordan, School of Applied Social Studies, on the research to be undertaken.
The event willl be launched by Senator Colette Kelleher and Mick Barry TD, in collaboration with Care Alliance Ireland, Family Carers Ireland and West Cork Carers Support group.
Policy makers and carer organisations will be in attendance and will be taking part in an interactive policy discussion
Family Caring: Experiences, Transitions and Information
ISS21 Caring Research Working Group

Location
CACSSS Seminar Room, Room G27, O' Rahilly Building
Start time
10:30 - 13:00
(Light lunch provided from 13:20)
Schedule
Event Details
About the projects

Postcare

Currently we know little about what happens to carers when the caring role ends and how they might be best supported to transition to life after care. POSTCARE provides a nuanced knowledge of family carers' post caregiving experiences of loss, role and identity transition on cessation of the caring role. Using a participatory action research approach, POSTCARE seeks to respond to some of the issues, challenges and concerns facing former carers via a series of participant led workshop and supports. Primary outputs include policy, theoretical and media-oriented papers and carer association and peer supports/film disseminated to as wide an audience as possible.

This project builds on existing research undertaken by the partners. It maps support services in Cork city and county, for care recipients and family carers who require mental health support. Previous research undertaken indicates that challenges to mental health recovery and care for family members are presented through ad hoc information on support services and their scope of activity. This project seeks to (i) bridge that gap in information (ii) identify potential fusions in support services in the three localities and (iii) contribute to furthering the sustainability of family caring relations in mental health contexts.
There is no charge for this seminar but please do reserve your place here.
Funded by the Irish Research Council New Foundations Programme
Photo credit: BC NDP via Visual Hunt / CC BY