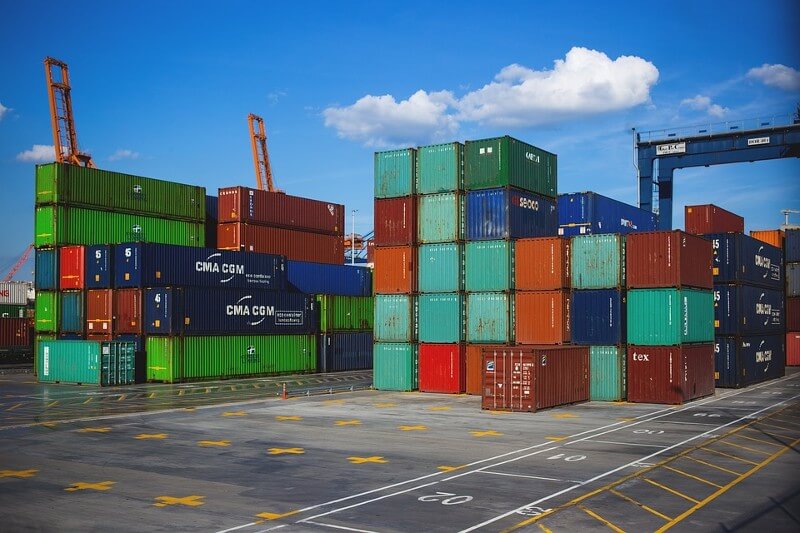 What are the Drivers for Exporting Success for Irish SME's?
As part of the Entrepreneurship at CUBS Speaker Series Angela Byrne, Senior Advisor from Enterprise Ireland shall explore this question by giving an overview of the drivers for exporting success for Irish SME's and indicate what it means to be export ready.
Angela Byrne is an experienced executive in international sales and marketing, SME internationalisation and growth strategy. Her early career was in the promotion of foreign direct investment (FDI) with the Industrial Development Authority (IDA Ireland) in the sectors of ICT, Software and Internationally Traded Services. She joined Enterprise Ireland in 2001. Angela spent 12 years in Germany in roles involving B2B customer acquisition and client relationship management across a range of industry sectors. More recently, Angela has worked at building marketing and sales capability in companies that are growth-focused.
The number of places is limited, therefore please RSVP to Maria Coakley at maria.coakley@ucc.ie to reserve your place as soon as possible.
Venue: O'Rahilly Building Rm 2.55
Date: Wednesday March 29th
Time: 9am - 10.30am
Enterprise Ireland
Enterprise Ireland is the government organisation responsible for the development and growth of Irish enterprises in world markets. Enterprise Ireland work in partnership with Irish enterprises to help them start, grow, innovate and win export sales in global market.