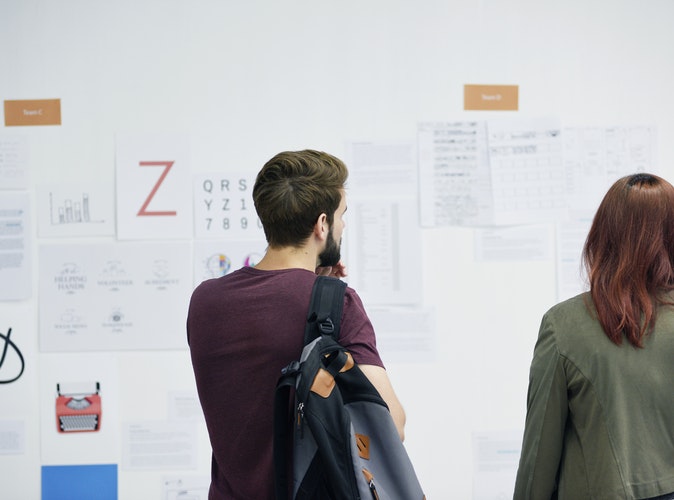 Broaden your research expertise and become familiar with entrepreneurial thinking. Attend an information session on Business Development modules available from Cork University Business School specifically for UCC doctoral students.
The Cork University Business School (CUBS) is offering the following business development/ entrepreneurship modules to PhD students within UCC.
The following modules are available annually to every PhD student in UCC, as discipline specific academic modules, within the UCC's Structured PhD.
Attend our information session on Friday 7th September 2018 in Elec Eng L2 at 13:00 to find out more. These modules will broaden the vocational training of PhD students beyond their research domain and should also enhance the University's entrepreneurial culture.
Code

Title

Room

Time/ Semester

Module Details

Semester 1

IS6307

Creativity & Opportunity Recognition

WGB G13

Thurs 14-16 SM1

LW6104

Intellectual Property Law for High-Tech Entrepreneurs **

WGB 302

Wed 12-12 SM1

** Starts on 24th October 2017
Please check the module description links for more details. All modules assume no previous knowledge. If you are currently registered as a student and wish to take discipline specific academic modules, please complete the Discipline Specific Module Form
All University College Cork PhD students welcome.