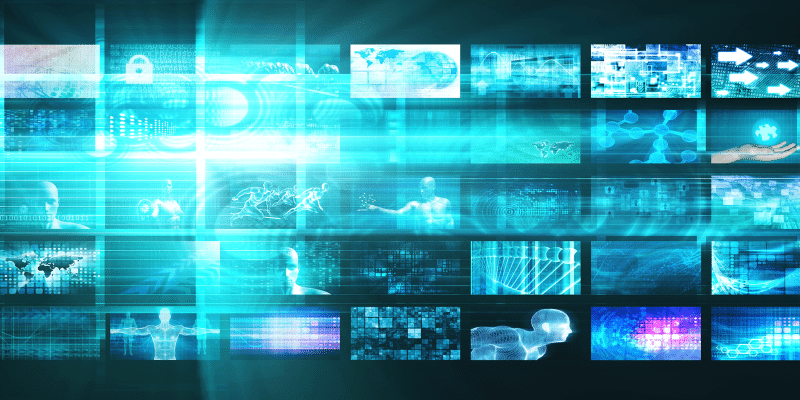 Join a live debate with leading expert and author NICOLAS BABIN about spotting trends early and embracing disruptive technologies.
Disruptive technologies significantly alter the way that consumers, industries, and businesses operate. Spotting trends early and understanding how to embrace the potential of disruptive technologies is a key role of leadership, and increasingly is fundamental for effective digital transformation.
We will explore this and more with Nicolas Babin, author of THE TALKING DOG: IMMERSION IN NEW TECHNOLOGIES. In his book, Nicolas discusses the evolution of various digital innovations and the benefits derived from these advances. Now, more than ever, Nicolas believes leaders must embrace disruptive technologies.
Nicolas has over 30 years of experience following new technologies, including Artificial Intelligence. He was born in Bordeaux and has lived and worked in the United States, United Kingdom, Belgium, Japan, Germany and France.
Nicolas specializes in gamification, as well as technological innovation. He is best known for being the former CEO of Sony Europe. He is currently head of the Babin Business Consulting.
The Digital Transformation Lab (www.dt-lab.ie) is a network of stakeholders interested in developing, validating, and sharing best practices in Digital Transformation. We do this through: (1) supporting peer-to-peer learning within the network; (2) undertaking and sharing research findings; (3) organising regular online and face-to-face networking events; (4) organising thought leadership events and masterclasses; and (5) using podcasts, blogs, and social media activities to share our message'.
Join us for this and future events in the DT-LAB Disruptive Technology Series.