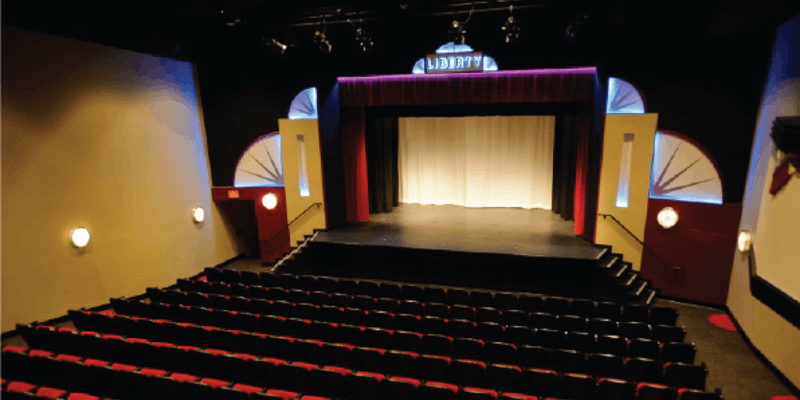 Bridget Carroll, researcher at the Centre for Co-operative Studies is co-organiser and will speak at this upcoming public event
What: Seminar to discuss economic democracy with a focus on the opportunities and challenges of worker co-operatives in Ireland. In the context of the 'future of work' debate, the event will highlight and debate the role that worker co-operatives can play in addressing shared needs across a range of contexts such as youth employment, business succession and as a response to the gig-economy. It will also focus on how worker co-operatives can be promoted and supported including the role trade unions could perform.
Who: Speakers from Ireland and the UK. The event is being organised by The Society for Co-operative Studies in Ireland in association with SIPTU. The event is supported by CHI, ICOS, ILCU, Unite, UCC and SIPTU.
Queries: cooperativestudies@ucc.ie