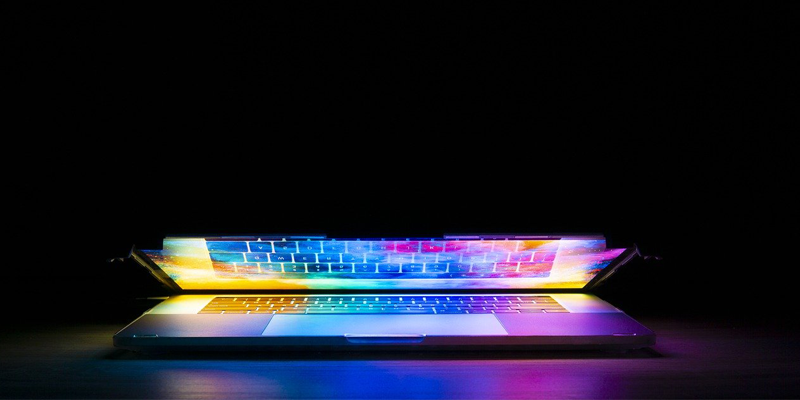 The Spatial and Regional Economics Research Centre Virtual Visiting Speaker Series continues with Dr Tasos Kitsos, Research Fellow at Birmingham Business School.
| | |
| --- | --- |
| Date | Wednesday, 20 January |
| Time | 2pm |
| Register | Please contact Dr Declan Jordan to register. All are welcome to attend. |
About the paper
The creative industries are highly clustered in urban areas, and so have received increasing attention for their potential to drive urban economic development. However, there is surprisingly little convincing evidence on this issue. In this paper we explore the long-term, causal impacts of the creative industries on surrounding urban economies. Adapting Moretti's local multipliers framework, we build a new 20-year panel of UK cities, using fixed effects and a historic instrument to identify effects on non-creative firms and employment. We find large cumulative impacts of creative industries jobs on non-tradables jobs, driven by creative business services spending more than urban amenities such as galleries and museums. We do not find these effects for workplaces. Creative activity also partially displaces other tradable activity over time, consistent with descriptive evidence on the increasing concentration of creative industries in a small number of cities. Overall, our results suggest creative economy-led policies for cities can have positive economic impacts but also generate important tradeoffs.
About the Speaker
Tasos is a Research Fellow at City-REDI/WMREDI, University of Birmingham. His research interests include local economic resilience; the digital and creative economy; regional modelling and growth; politics and local development; entrepreneurship; and productivity. He has previously held an Economic and Social Research Council (ESRC) Postdoctoral Fellowship on economic resilience and is currently working on an Arts and Humanities Research Council (AHRC) grant on creative industries multipliers and a Facebook grant on the impact of digital economies on interregional inequalities.