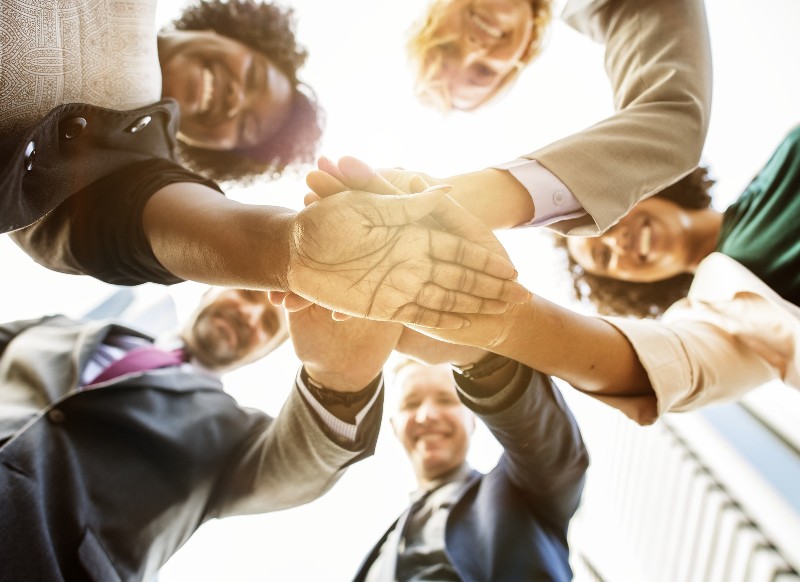 Cork University Business School in conjunction with Chartered Accountants Ireland will host a breakfast event to highlight the importance of diversity to the modern workplace
The open event entitled "Diversity in the Modern Workplace" will take place at 7.30 am to 9.30 am on September 19th .
The Cork Society in association with Cork University Business School, UCC are delighted to host a discussion on diversity and inclusion in the modern workplace.
Ensuring organisations are inclusive and make the most of diversity is not only the 'right thing to do' but a real business imperative. Getting it wrong can lead to reputational damage, whilst embracing it fully has been shown to have clear benefits on performance, long-term success and business sustainability.
The momentum for greater diversity and inclusion in organisations is building but actual progress is still slow.
Joining us on the morning will be:
The event promises to be both idea stimulating and action orientated.
Schedule:
Diversity in the Modern Workplace
Thursday 19 September 2019
UCC Centre for Executive Education, 1 Lapps Quay
7:30 - 7.40

Registration

7.40 - 7.50


Welcome Address
7.50 - 8.00


Opening Address
Cllr Mick Finn Lord Mayor of Cork


8.00 - 8.20




Athena Swan: Key Lessons & Future Challenges
Dr Ciara Heavin, Cork University Business School, UCC


8.20 - 8.40

Ms. Sinead O'Keeffe, Enable Ireland

8.40 - 9.00


Mr. Mark O'Conor, Fexco

9.00 - 9.20


Panel Discussion

9.20 - 9.30

Event Close & Networking

All welcome to attend. Please register here

Image by rawpixel from Pixabay