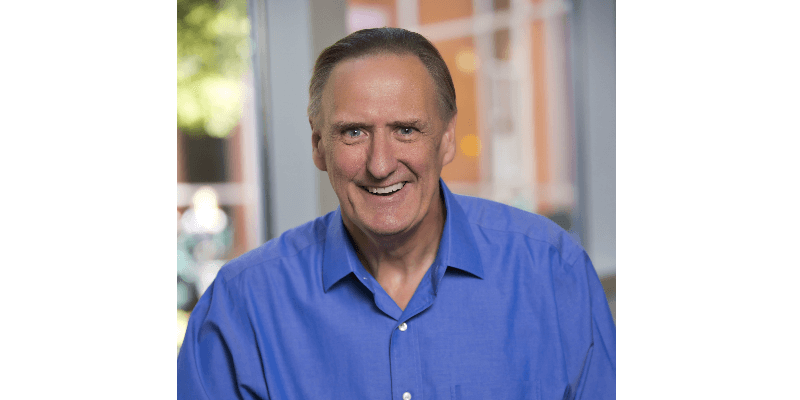 Award winning Professor William G Christie of Vanderbilt University Owen Graduate School of Management, will present a seminar on his influential research of the financial services industry.
By studying the operations of the major financial markets in the mid-1990s, Bill Christie, along with Professor Paul Schultz (Notre Dame), concluded that Nasdaq market makers were implicitly colluding to maintain artificially high trading profits at the expense of investors. His research subsequently resulted in a sweeping reform of the Nasdaq market, the introduction of the SEC Order Handling Rules, and a $1.027 billion settlement against the defendants.
In this seminar Professor Christie will discuss the research which he conducted with Professor Schultz, which in addition to having a transformative effect on the financial services industry, won first prize in the Smith Breeden competition for outstanding papers published in the Journal of Finance, the top ranked Finance journal globally.
Professor Christie has served as Associate Dean for Faculty Development at Owen from September 1999 – July 2000, and from August 2007 – October 2008. He also served as Dean of the Owen Graduate School of Management from 2000-2004. He was appointed to the Frances Hampton Curry Professor of Finance chair in July of 2004, and received a secondary appointment in the Law School in January 2005. He received a Vanderbilt Chair of Teaching Excellence in 1996, and the James A. Webb, Jr. Award for Excellence in Teaching on five occasions between 1994 and 2014. Professor Christie is a five-time recipient of the EMBA Teaching award and was ranked either first or second among star faculty in each Business Week ranking from 1992 through 2000.
Please confirm your attendance to this seminar by contacting Dr Seán Lucey