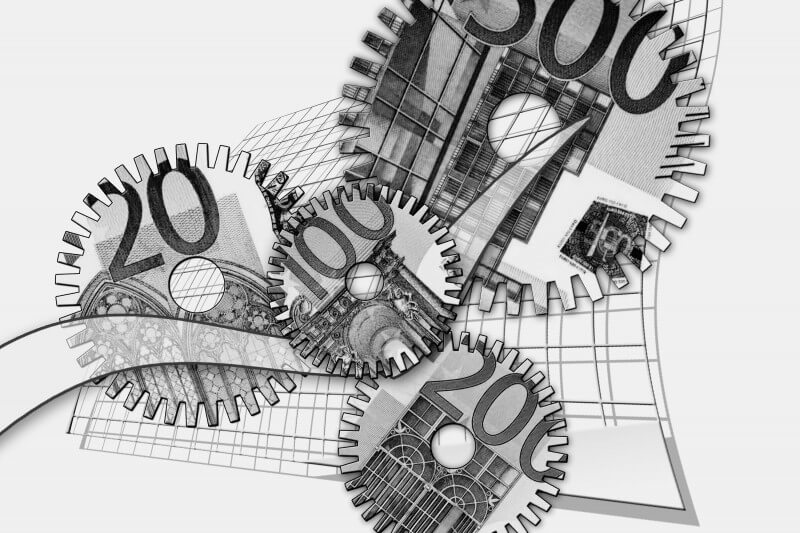 The UCC Centre for Co-operative Studies at the Cork University Business School, is hosting a free public seminar on campus Wednesday 22 November.
Brian Corr, Head of Credit Union Policy for the Department of Finance will deliver the seminar entitled, "Comparison of performance since the financial crisis – credit unions and banks".
Speaker Biography
Brian Corr works within the Shareholding & Financial Advisory Division (SFAD) of the Department of Finance with specific responsibility for Credit Union policy. As Head of Credit Unions, Brian has responsibility for credit union strategy and reform, oversight of the implementation of policy and legislation on the regulation of the sector, oversight of the Credit Union Restructuring Board (ReBo) and chairs the implementation group for the recommendations of the Credit Union Advisory Committee (CUAC).
Brian also chairs a working group on the risks and opportunities of Brexit for the financial services sector and acts as Irish expert to the European Commission working group on Non-Performing Loans (NPLs) in Europe.
Since Brian joined the Department in 2011 his role has involved managing strategic projects and transactions for the Irish Government arising from the recapitalisation and restructuring of the Irish banking system including the €598 million re-IPO of Permanent TSB in 2015 and the €1.3 billion sale of Irish Life to Great-West Lifeco in 2013.
Prior to his current role Brian had gained a wide variety of corporate finance experience over 12 years with Davy Corporate Finance and Deloitte in public and private company deals including IPO's, fundraising (equity and debt), mergers, acquisitions and disposals.
Brian is a chartered accountant who trained with Horwath Bastow Charleton.