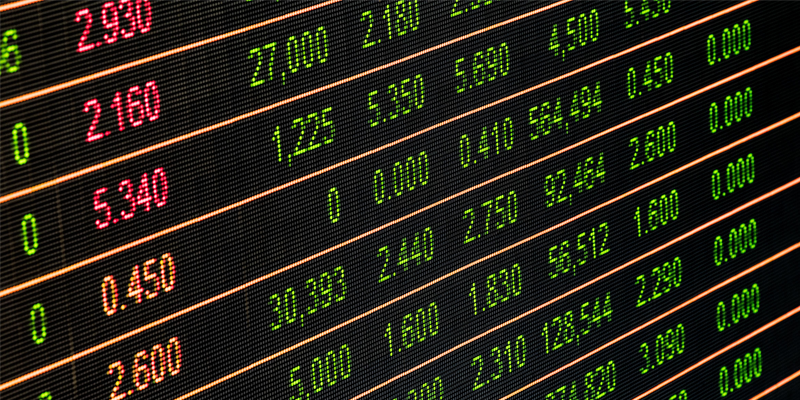 Our FINTECHNEXT Speaker Series continues with Professor Yuval Millo, Professor of Accounting at Warwick Business School.
Date
Friday, 6 November
Time
2pm to 3pm
Register
RSVP to Dionysios Karavidas.

This session will be delivered via MS Teams.
All are welcome to attend.
The talk presents a paper that examines how communication, evaluation and decision-making practices among competing market actors contribute to the establishment of herding and whether this impacts on market-wide phenomena such as prices and risk. Data is collected from interviews and observations with hedge fund industry participants in Europe, the USA and Asia. The study presented examines both contemporaneous and biographical data, finding that decision-making relies on an elaborate two-tiered structure of connections among hedge fund managers and between them and brokers. This structure is underpinned by idea sharing and development between competing hedge funds leading to 'expertise-based' herding and an increased probability of over-embeddedness. The paper presents a case study demonstrating the role that communication between competing hedge funds plays in the creation of herding and shows that such trades affect prices by introducing an additional risk: the disregarding of information from sources outside the trusted connections.
Speaker Profile
Yuval Millo is Professor of Accounting at Warwick Business School, University of Warwick. Yuval's inter-disciplinary research approach combines insights from accounting, finance and sociology and examines the interactions between organisations, markets and society. Yuval's two most recent research interests examined, first, the development of the FinTech project of Legal Entity Identifier's (LEI), which was part of an EU Horizon 2020 multi-institution grant and, second, how 'hard-to-value' assets are priced, focusing on the value of investment advice and social impact (recent publications from these projects appear in Contemporary Accounting Research and European Accounting Review). Yuval has also authored or co-authored important publications in the field of Social Studies of Finance and Accounting (e.g. on the performativity of the Black-Scholes model and the concept of market devices).