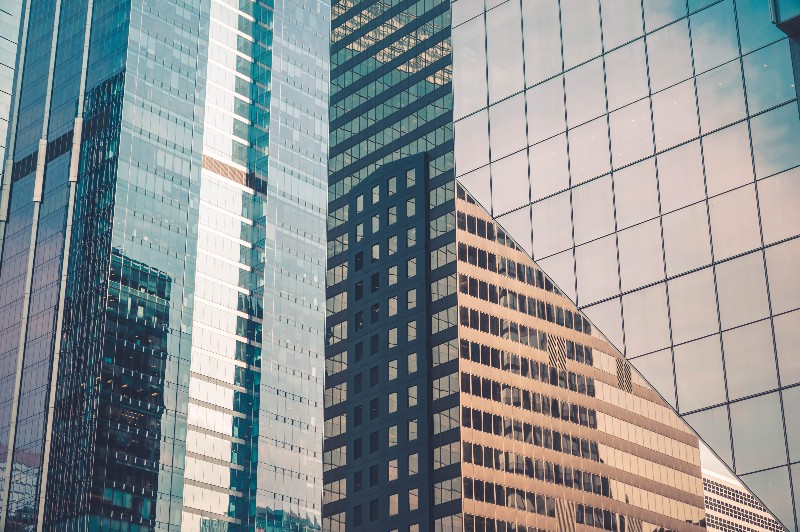 CUBS are pleased to announce a half-day event featuring leading researchers from the Central Bank of Ireland, the ESRI & the Fiscal Advisory Council
Hosted by the Department of Economics, this unique event will take place on Friday 9th March in Room ALG26, Áras na Laoi at University College Cork
Researchers from the Central Bank of Ireland, the ESRI, the Fiscal Advisory Council and academics will contribute papers at the workshop on key issues relating to Financial Stability in Ireland as a member of the EMU.
Full programme details can be found here.
To attend this event, please register before Tuesday, March 6th, 2018. Register online here.