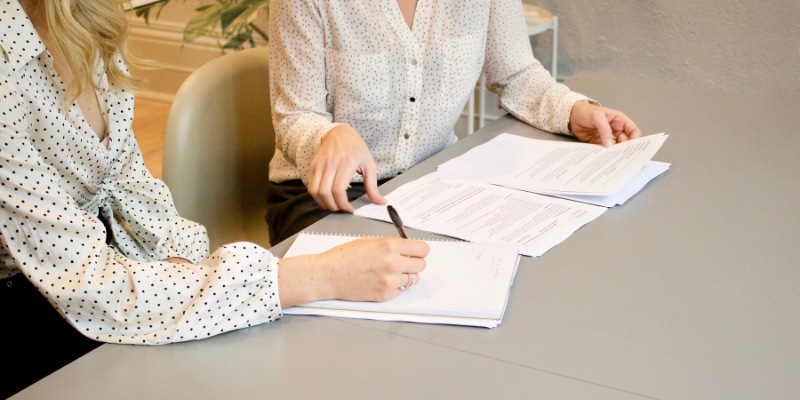 The purpose of this one-hour session is to give students the opportunity to obtain an overview of the core elements to successfully launching their career in today's marketplace in Ireland.
Developing a strong personal career profile
Building your digital personal brand
Understanding your core strengths, vision, and values
How best to differentiate and express yourself
By attending this session, students will have an appreciation of the level they need to pitch their capabilities and understand how prepared they are for launching their career after completion of their postgraduate programme. Following this session, students will have the opportunity to enrol to attend one or both of the workshops, where they will receive more in-depth understanding on what they need to know and do to prepare for a successful career launch.
To join this online information session on October 4th at 1pm click here.