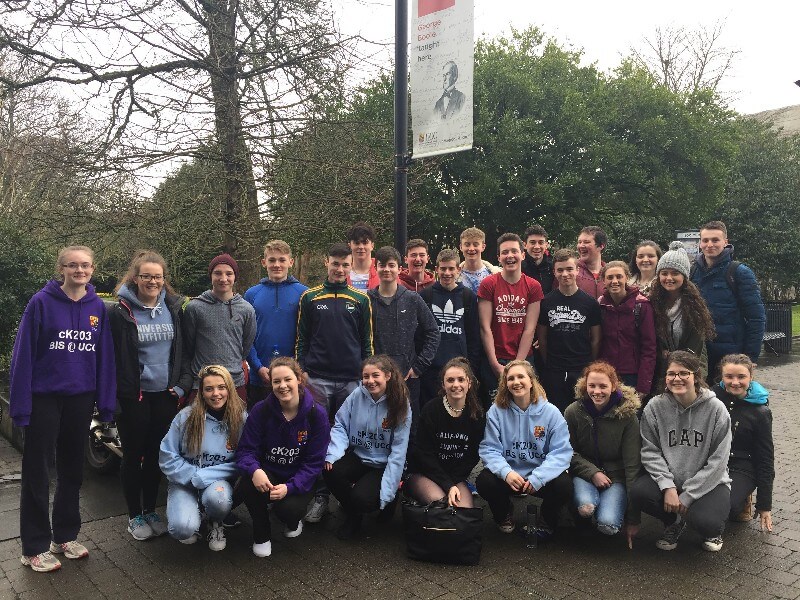 The Transition Year (TY) initiative offered by Business Information Systems (BIS) in UCC, aims to give students a taste of what working in a team in a modern business environment is like, and hopefully opens a few minds to the kind of careers they might like to pursue.
Dates: Weeks beginning 20th and 27th February 2017
The TY Programme also aims to give students a taste of the BIS degree at UCC, which may help them to make an informed decision when choosing their eventual third level course.
There are 120 places already booked on this TY programme. Please note that due to phenomenal demand and interest there are no more available places for 2017.