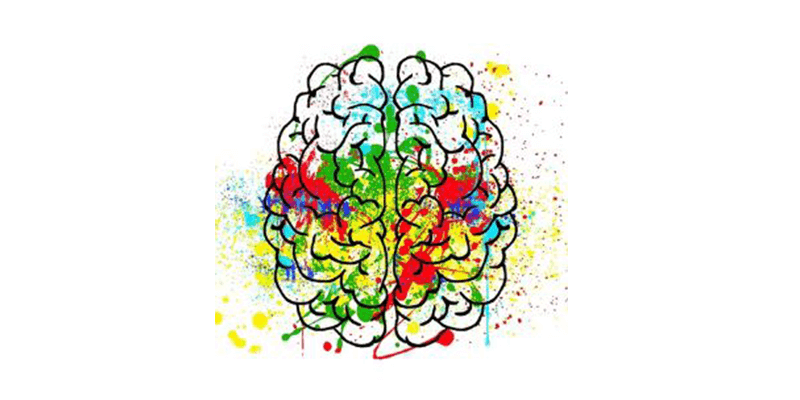 The Business Idea Generation Challenge will bring together UCC students from across the campus to work together over one long intensive day to create solutions to problems that affect society and/or industry
The Blackstone LaunchPad at UCC Business Idea Generation Challenge is open to both undergraduates and postgraduate students
Participants will be tasked with creating solutions in specific thematic areas, which will be introduced at the start of the day. This is a fabulous opportunity to learn new skills, build a new network of contacts from across the UCC campus and to challenge your thinking whilst working in a small team during one demanding but highly rewarding day.
€5,000 in prizes on offer
Refreshments will be served throughout the day.
This event will be run in associaiton with CUBS, IGNITE and Bank of Ireland. Visit the Facebook event page for more information.