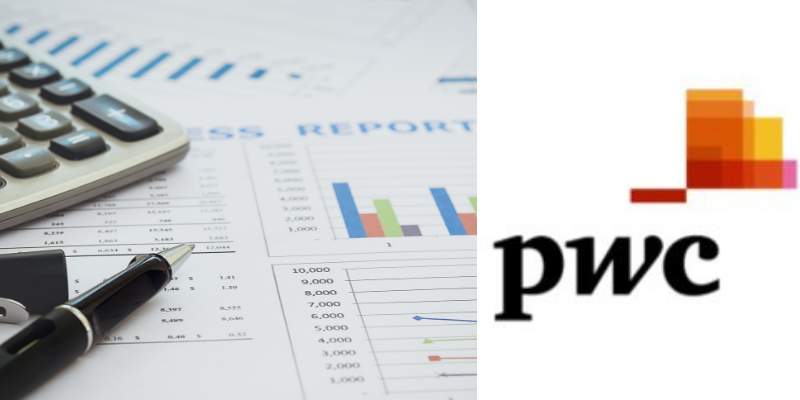 Accounting Seminar 2022, kindly sponsored by PwC
BSc Accounting Degree – Accounting Seminar 2022 (kindly sponsored by PwC)
Would you like to learn more about the BSc Accounting degree programme offered by Cork University Business School in UCC?
Designed especially for Leaving Certificate students, this seminar will give students an early insight into the BSc Accounting degree (CK202), before they make one of the biggest decisions of their lives. At the seminar, we will explain what the programmes entails, the exemptions obtainable from the professional accounting bodies and the work placement options available. Recent graduates will be in attendance to answer queries in relation to their experiences of the programme and the career options that they have subsequently pursued.
This on-line seminar will take place on Wednesday, 12th January 2022 between 2pm and 4pm and is free of charge to attend.
Please contact Brona Meenan at [email protected] with further queries o or click here to register.