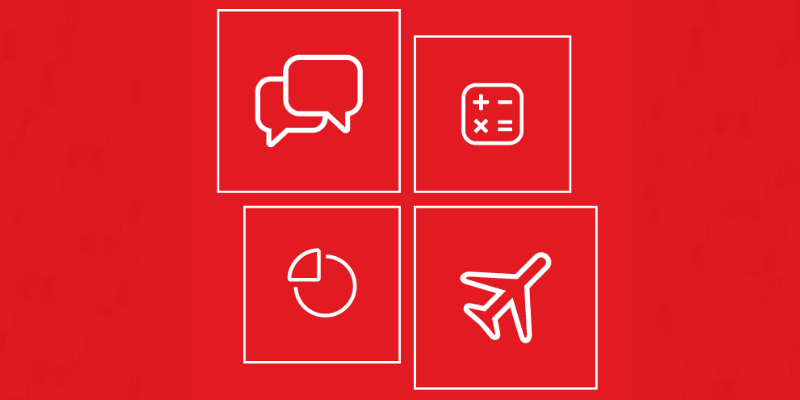 This is a one day taster event where students have the opportunity to hear about what the BCOMM International suite of programmes has to offer.
The BComm International Showcase will take place on Tuesday 13th December 2016. Students have the opportunity to hear about this suite of degree programmes and the career opportunities available. In addition, students can also attend a language class to learn a new language for example Italian, Spanish, German or Chinese or the more familiar languages such as French or Irish. A series of short business lectures is also provided to give prospective students insights into the content of the degree.
More Information on the BCOMM International
Places are limited and are allocated on a first come first served basis and must be booked through the Guidance Counsellor in the attending student's school.
Further information is available from Anne Wallace
Registration for this programme closed on 5th December 2016.