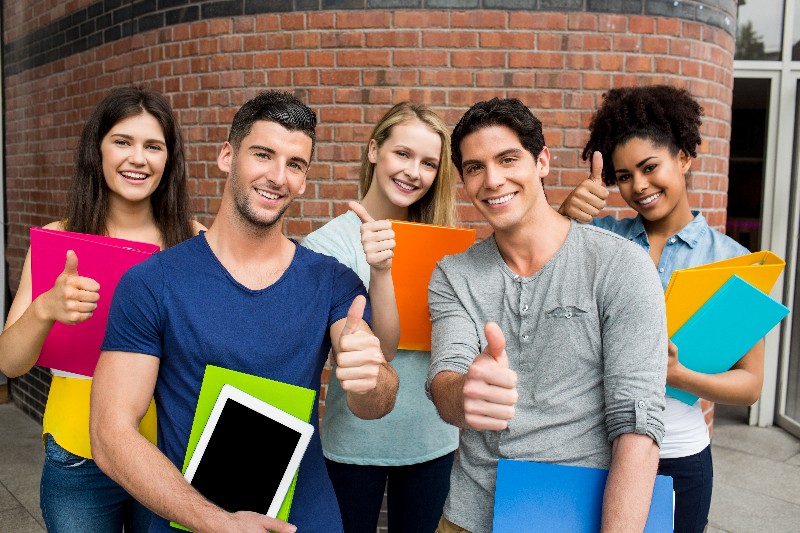 This is a one-day taster event gives school students the opportunity to hear about the BCOMM International and the career opportunities it affords.
Students can also attend a language class to learn a new language, for example, Italian, Spanish, German or Chinese or they can choose their preferred language which they study in school such as French or Irish. A series of short business lectures is also provided to give prospective students insights into the content of the degree.
Places are limited and are allocated on a first come first served basis and must be booked through the Guidance Counsellor in the attending student's school. Further information is available from Anne Wallace, Student Recruitment & Liaison Officer.
To learn more about the BCOMM International programmes, please click on the following links: