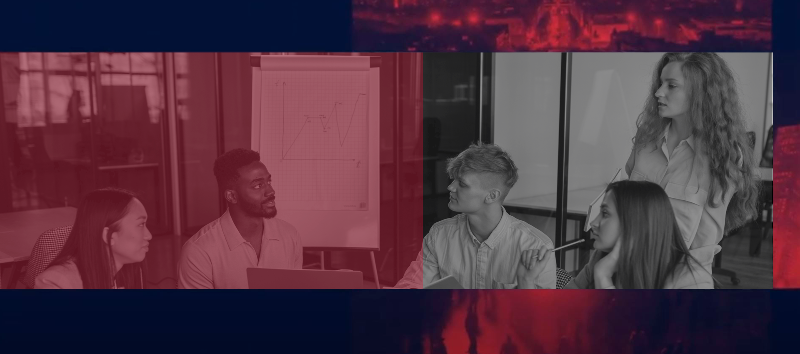 Join us for a live Q&A with academic directors, students, employers and alumni as part of the annual BComm Convention 2022
The theme of this years 2022 virtual BComm Convention is to identify how our commerce CK201 programme, Shapes Leaders for a Sustainable Future.
Register FOR THE LIVE Q&A Here
As in previous years, our virtual BComm Convention has taken place over a series of 3 online episodes.
Webinar 1 explores the study opportunities offered to our students in Year 3 of CK201. In BComm 3 a flexible business education is provided to maintain our students academic excellence and adaptability to change.
Webinar 2 examines the connected curriculum by discussing our co curricular student led business activities. The Business Plan Competition in BComm 1 and the building of an Emotional Intelligence Platform in BComm 2 will be the topic of conversation by academics, employers and students.
Finally, Webinar 3 celebrates the 40th Anniversary of our very own student led Commerce Society. BComm Alumni , now current employers of our Commerce graduates will share a story or two on how , Commerce CK201 started them on their successful career journey.
Our live broadcast will follow on June 1st where employability and the diversity of career paths enabled by our BComm programme will be discussed in detail by a panel of Business mentors, students and academics.
Be sure to join us on at 1pm on Wednesday, June 1st for a Live Q&A session!