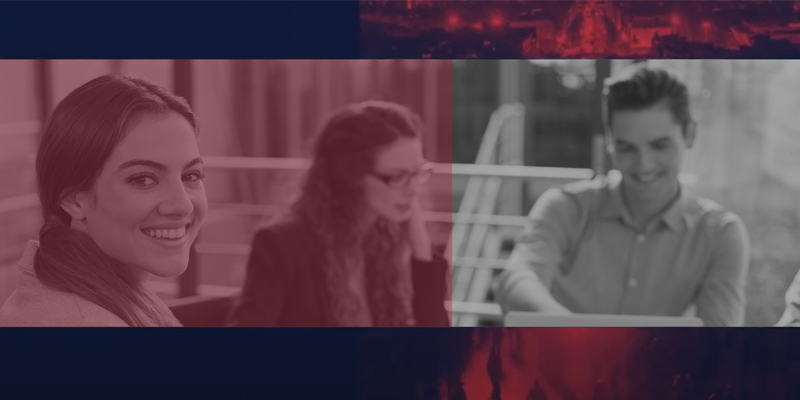 Our annual BComm Convention has transitioned to an on-line webinar that includes a series of 3 captivating interview and a live Q&A with academic directors, students, employers and alumni.
Webinar 1 will be released on April 14th. An exciting discussion will take place on disciplinary and integrative applications via our work placement element of the CK201 programme.

Webinar 2, on the 21st of April, will explore experiential learning through our extra-curricular student led business activities. The Business Plan Competition in BComm1 and our amazing Commerce Society will be the topic of conversation by academics, employers and students.

Employment Readiness will be analysed in Webinar 3, on the 28th of April, where our business mentor network and current students identify how the BComm programme builds a forward-looking critical thinking graduate ready for a diversity of career paths.

These three webinars will be followed by a Live Q&A on May 19th, where a a panel of academics, students and employers will offer insight on programme content, experiential learning, integrative applications and employment opportunities.