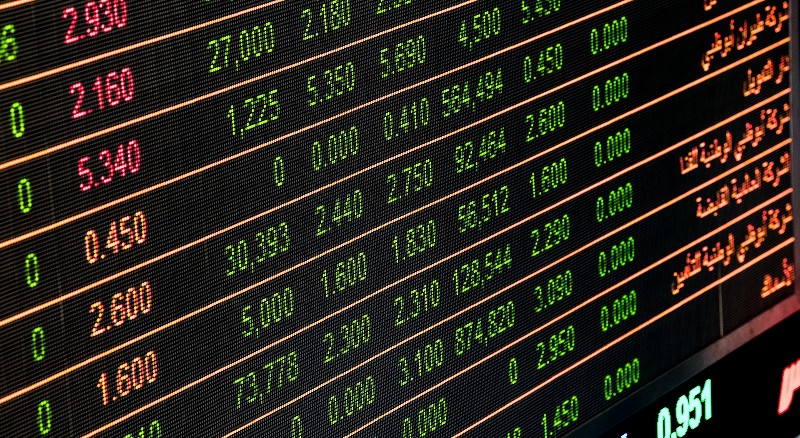 This inaugural event brings together a select group of international & local academics & professionals in asset management.
Hosted by Cork University Business School, University College Cork in conjuction with Cass Business School, City University, London, the Asset Management Workshop will feature speakers from
Organised by Prof. Niall O'Sullivan, Dr. Meadhbh Sherman, Dr. Jun Gao and Dr. Sheng Zhu, Cork University Business School (CUBS), UCC.
The event is open to all with an interest in asset management and financial markets.
The Asset Management Workshop
20 September 2019
G26, Áras na Laoi, UCC
9:15
Welcome and Introduction
9:45
Research in Progress at the Centre for Investment Research (CIR), UCC and the Centre for Asset Management Research (CAMR), Cass
Coffee
11:15
Current Issues in Asset Management, Part 1
Speakers:
Prof Andrew Clare (CAMR, Cass)
Dr Aneel Keswani (CAMR, Cass)
Dr Natasha Todorovic (CAMR, Cass)
Dr Jun Gao (CIR, CUBS)
Lunch
2:15
"A Comet Named MiFID II: A Bird's Eye View of the Impacts & Implications for Investment Research" by Zola Sookias, Managing Director, Investanalitix
Coffee
3:30
Current Issues in Asset Management, Part 2
Speakers:
Dr Simon Hayley (CAMR, Cass)
Dr Dirk Nitzsche (CAMR, Cass)
Dr Sheng Zhu (CIR, CUBS)
Dr Fergal O'Connor (CIR, CUBS)
For more information contact:
Dr. Meadhbh Sherman, Department of Economics
m.sherman@ucc.ie

Image by Ahmad Ardity from Pixabay