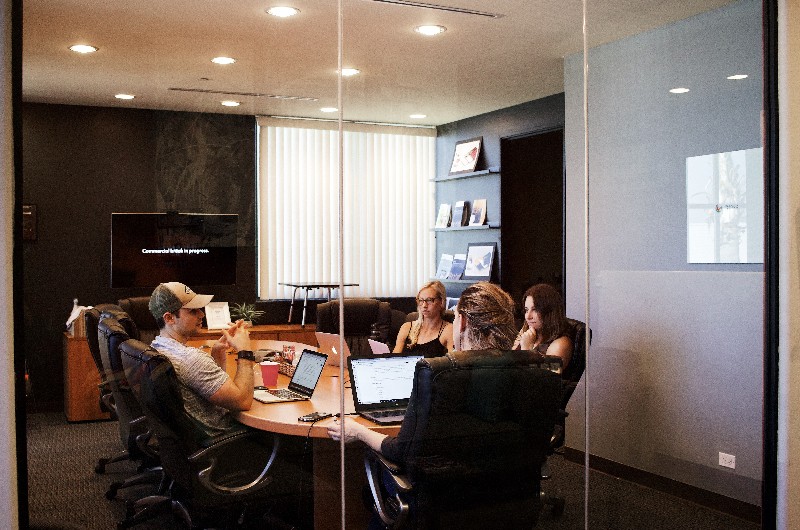 The next master class & workshop of the All-Island Innovation Programme continues with guest speaker Dr Peter Robbins from the Dublin City University Business School.
Date
Wednesday 26 June 2019
Time

Master Class 9.15- 10.00 am
Workshop: 10.30-12.00 pm

Venue
Creative Zone, Blackstone Launchpad, Boole Library, UCC
RSVP
Full details & registration here
The All-Island Innovation Programme is an InterTradeIreland funded programme established to promote and encourage innovation across the island.
Dr. Peter Robbins of DCU's Business School will deliver both a master class entitled "Unpacking Design Thinking for innovation" and a practice-based workshop entitled "Applying Design Thinking for your Organisation". The event will illuminate the principles of the Design Thinking approach championed by IDEO and Stanford University's D-School.
This event is targeted at the regional industrial audience managing innovation. It be followed by light refreshments and networking opportunity for attendees Attendance is free but registration in advance is required to facilitate room capacity and catering.
Unpacking Design Thinking: (Master Class 9.15-10.00am)
Design Thinking is an end-to-end innovation process that helps organisations generate new and better options for their innovation pipeline. There are a couple of principal models but they each broadly share the same components. In this section, we will look at the rise and rise of design thinking; we'll examine what type of organisations are using it and what impact it's having on their bottom line.
Applying Design Thinking for your organisation (Workshop: 10.30-12.00 pm)
In this session, we'll apply design thinking tools and show how they can help you reframe challenges and opportunities in your business. We will look at Journey Mapping; Creating a Design Brief and we'll do a little facilitated brainstorming. By the end of the session you will know the principal elements of design thinking but, better still, you'll be able to bring it back to your office and apply it straightaway.
About the Speaker
Peter is one of Ireland's foremost experts in innovation and new product and service development. He was a former Global Director of Innovation Excellence for GSK before moving to academia. His area of research is how firms organise for innovation. He was Head of the Department of Design Innovation in Maynooth University until January 2019, when he joined the DCU's Business School. His masterclass and workshop focus on how Design Thinking can be utilised to support innovation and deliver new products, services and customer experiences to drive business forward.