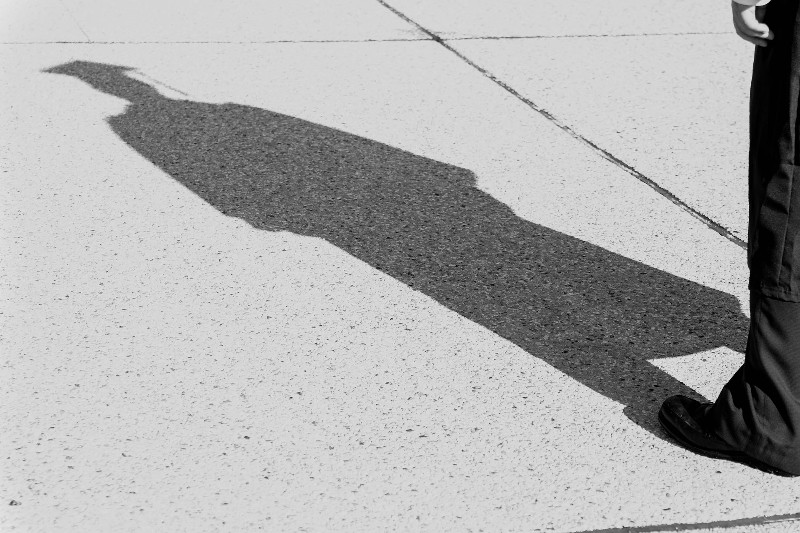 The Economic Visiting Speaker Series continues with Dr Lauren McInally from the University of Strathclyde presenting her research paper on 'UCAS Points and Graduate Returns: An Examination of Early Career Returns of UK Undergraduates' this week
Abstract
Returns to education literature commonly estimates the relationship between different levels of qualifications and their associated returns, with the inclusion of variables on subject studied and degree classification. A larger proportion of the UK population now hold an undergraduate degree, with the majority attaining classifications of an upper second-class degree or above. This may make it difficult for potential employers to differentiate between higher quality candidates if the majority appear to have attained similar levels of qualifications.
In this paper, we examine the extent to which UCAS tariff points may be a significant determinant in wage differences between graduates. Using data from the Higher Education Statistics Agency (HESA), the findings from a 3-way interaction suggest employers potentially differentiate between individuals, not only based on degree and institution classifications, but also based on high school performance.
This is particularly prevalent for those attending Russell Group institutions who obtain a 2.1 degree classification.
About the Speaker
Lauren McInally is a Lecturer at the University of Strathclyde in Glasgow. Lauren obtained her PhD in 2018 from the University of Strathclyde and her research focusses on the economics of education with particular interest in early career returns, tuition fees and geographical mobility of students.
Date
Thursday 7 November 2019
Time
2pm - 3pm
Venue
Aras na Laoi, AL2.15
RSVP

All Welcome to attend

For further information please contact: justin.doran@ucc.ie

Image by Cindy Parks from Pixabay