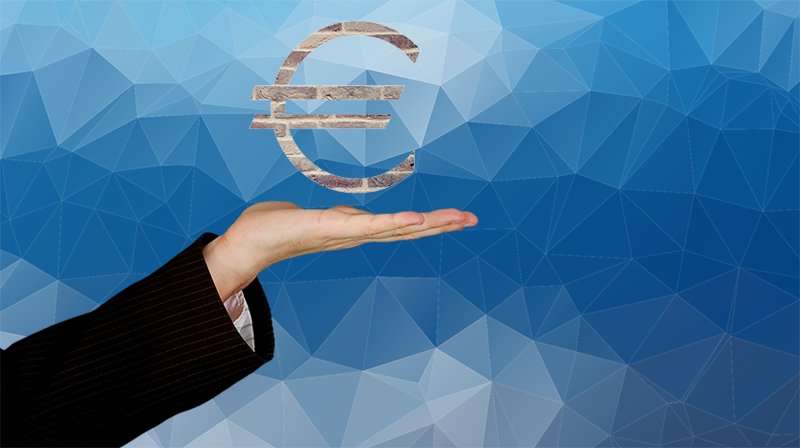 This event will provide a unique forum to discuss alternative funding sources for SMEs, both in Ireland and internationally.
Focusing on non-bank asset finance and equity finance the event will expand understanding on (1) the market impact of different forms of SME funding (Venture capital, business angel, non bank lending, peer to peer funding); (2) the funding gaps that still remain and (3) issues which are important for the sustainability of these alternative forms of finance.
The event will combine internationally recognized, evidence-based, high-impact research with the knowledge and experience of alternative finance providers and users of this finance.
| | |
| --- | --- |
| Date | Wednesday 8 April |
| Time | 9am - 4:30pm |
| Location | Aula Maxima, Main Quad, University College Cork |
| Registration | Register through Conference UCC |
| For further information | Contact the event organiser, Lyndsey Haugh on lyndsey.haugh@ucc |
The event is targeted at SMEs, practitioners, policymakers, key financial decision makers and academics with an interest in SME finance. Key research findings from interviews with providers of non-bank debt finance in Ireland and over 150 high technology firms who have received equity finance (e.g. business angel, VCs, CVC and GVC funds) will be presented at this forum. High profile speakers with similar knowledge of the UK market will present comparative evidence. There will also be presentations from other key stakeholders and practitioners.