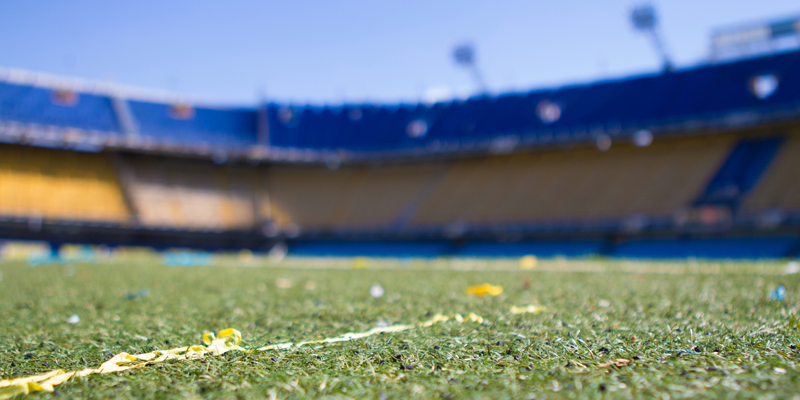 Virtual gathering hosted by the Centre for Sports Economics and Law.
PROGRAMME SCHEDULE
9.30

Opening Address

Robert Butler (University College Cork)

9.35

Session 1

(Chair: David Butler)

Session 1

Paper

Is the labour market for soccer goalkeepers efficient?
The Impact of Covid-19 on Football
The Carbon Footprint of Football Bundesliga fans



Presenter

Rob Simmons (Lancaster University)
James Reade (University of Reading)
Pamela Wicker (Bielefeld University)

10.45
Half-time

11.00

Session 2

(Chair: Robert Butler)

Session 2

Paper

Competition Format, Prize Money and Self-Selection: Empirical Evidence from Show Jumping.
Power and Place – The Capital City Effect and Performance in European Football Leagues from 1994 to 2020



Presenter

Enja Marie Herdejürgen (Paderborn University)
Declan Jordan (University College Cork)

11.55

Closing Address

David Butler (University College Cork)
Please contact Dr Robert Butler if you are interested in attending this event.