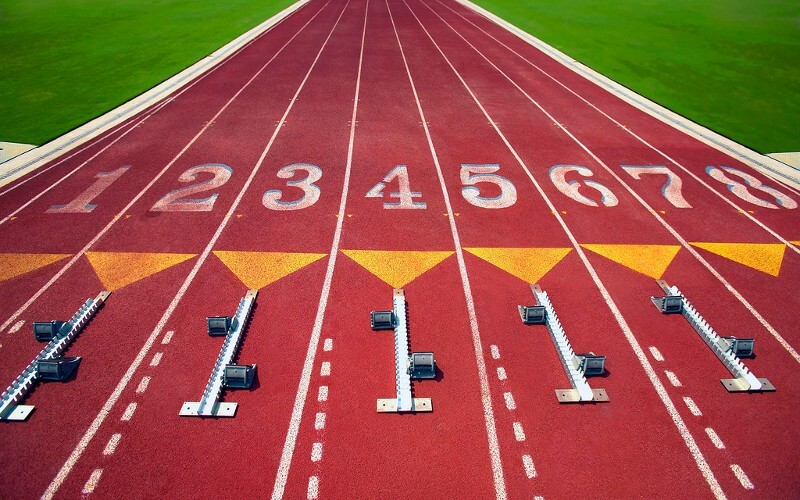 The workshop this year will feature international guest speakers including Professor Bernd Frick, Professor Rob Simmons and Professor Joel Maxcy, the President of the International Sports Economics Association.
The 3rd sportseconomics.org Workshop on sport and economics, supported by the Cork University Business School, will be held on Friday 21st of July 2017 at University College Cork.

The purpose of this workshop is to discuss and stimulate interdisciplinary research ideas from those working in the areas of economics, sport, coaching, public health, management, and related fields from Ireland and abroad.
Further information and registration details can be found here
All are welcome to attend.
Organising Committee:
David Butler, Robbie Butler and John Eakins.