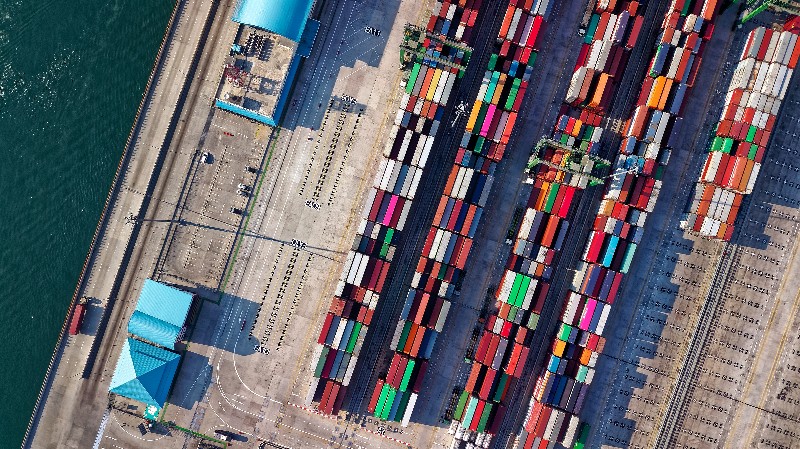 Recent events, such as the sale of horse meat as beef, the deliberate contamination of strawberries with needles in Australia and the sale of Accord potatoes as early Queens in Ireland, highlight the topicality of the related issues of food fraud and food defence.
All food businesses are exposed to such supply chain threats and vulnerabilities, which, if not prevented or adequately responded to, may result in illness and death, as well as in economic and reputational damage to individual companies, and indeed the wider food industry.
This one-day seminar will gather representatives from research, industry, public health agencies, regulatory authorities and other stakeholders engaged in the management of food supply chain within the Island of Ireland (IoI).
It will feature the results of a research project carried out by researchers based at University College Cork and Teagasc (funded by safefood) who looked at the perceived level of exposure of the sector on the island, examined proactive approaches undertaken in other jurisdictions to deal with such risks, and determined the feasibility of integrating such approaches into agrifood production and supply chains on the island of Ireland.
Furthermore, it will provide a forum to discuss and debate actions that will be critical to ensuring resilient agrifood supply chains on the island as a whole. The second part of the day focuses in particular on blockchain and its potential role in ensuring food supply chain integrity, as well as other strategic opportunities presented by the technology.
Admission is free however you are requested to register with eventbrite for organisational purposes. Please click here for registration.
Vulnerability Management Initiatives in Food Supply Chains
Chair: Dr Seamus O'Reilly, UCC

9.30-10.00
Registration and networking
10.00-10.05
Welcome
Dr Seamus O'Reilly/Dr Maeve Henchion
10.00-10.20
Food Supply Chain Integrity- a Funder's Perspective
Dr James McIntosh, safefood
10.20- 10.50
Food Supply Chain Integrity - A Food Regulatory Perspective

Ron McNaughton, Head of Food Crime & Incidents, Scottish Food Crime & Incidents Unit

Food Standards Scotland
10.50-11.10
Food Supply Chain Integrity- Perceptions of the Irish Food Industry
Dr Alan Sloane, UCC
10.10-11.30
Vulnerability Management Initiatives (VMIs) – learning from experience elsewhere
Dr Maeve Henchion, Teagasc
11.30-12.30
Vulnerability management framework: Discussion
12.30-13.15
Lunch

The Potential of Blockchain Technology

Chair: Dr Maeve Henchion, Teagasc
13.15-13.25
Blockchain in the Agrifood Sector: Opportunities and Challenges
Dr Seamus O'Reilly, UCC
13.25-13.45
Blockchain Applications and Industry
Stephen Collins, Nimbus, CIT
13.45-14.05
Blockchain and Sustainable Food Production
Fiona Delaney, OriginChain
14.05-14.25
Blockchain Technology - Can it Benefit Food Supply Chains?
John O'Reilly, iLen Technology Services
14.30-15.00
Q&A and Discussion – opportunities, challenges & next steps