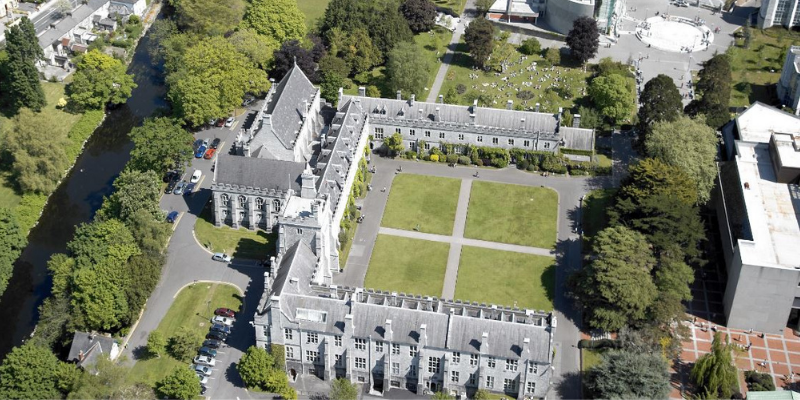 UCC has won a CIMA Global Excellence Award at the second edition of the CIMA Excellence Awards virtual ceremony on 10 December 2021. This award recognises university partners that achieved the highest pass rates for CIMA exams.
UCC were awarded a Country (Gold) award based on the prominent number of CIMA exams taken in Ireland per university campus with above average regional pass rate, over the 12-month period 1st Sept 2020 to 31st Aug 2021.
Sponsored by the Association of International Certified Professional Accountants, the global accounting organisation representing CIMA and the American Institute of CPAs (AICPA), the annual CIMA Excellence Awards recognise institutions and individuals across the world going above and beyond to shape the next generation of Chartered Global Management Accountants and lead the accounting profession into the future.
In welcoming the award, Dr Margaret Healy, FGMA, CGMA, management accounting lecturer in the Department of Accounting & Finance noted:
"This award reflects the success of graduates of the Cork University Business School as well as demonstrating the relevance and quality of our teaching and learning approach in Accounting".
Andrew Harding, FCMA, CGMA, Chief Executive – Management Accounting at The Chartered Institute of Management Accounting, commented:
"It is an honour to recognise and celebrate those who have demonstrated remarkable commitment to their students and the accounting profession in the past year. All our winners and nominees are doing incredible work to help future generations realise their potential and give their career a head start. We are proud to call you our partners and truly appreciate your support."