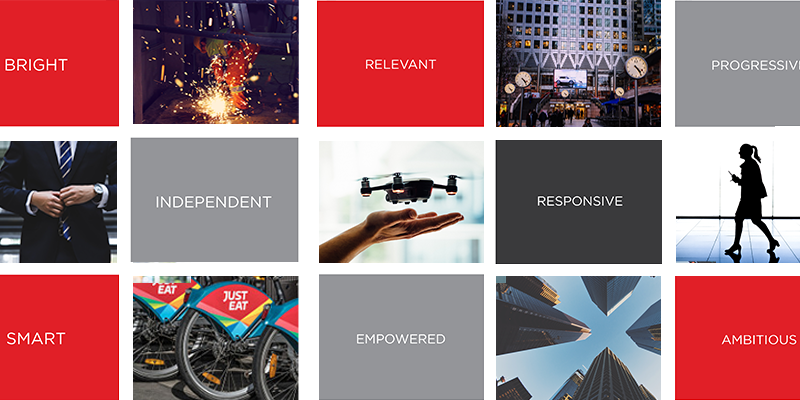 Every organisation needs someone to keep track of things.
It is a surprisingly varied career with a diversity of opportunity available to business professionals and qualified accountants. Increasingly, our accountancy students continue on to work across the technology sector, in start-ups and in industry leaders.
In fact, in recent years, graduates of CUBS Masters in Accounting, M Acc have joined some of the most creative and exciting companies in the market place.
Take Emma O'Shea for example. After graduating with first class honours in 2013, she initially joined KPMG before becoming Group Reporting Accountant with the world's leading online takeaway - JUST EAT.
Working as a member of the group reporting team, Emma is responsible for the monthly IFRS consolidation of over 20 companies operating in 11 countries.
Another M Acc graduate, Danielle Deasy followed up her success of being placed first in Ireland in the 2016 FAE sitting, by taking top spot in Ireland in the 2017 sitting of the final Chartered Tax Advisor (CTA) examinations.
Danielle now works in the Corporate & International tax department in Deloitte as a Tax Consultant.
Despite accounting for fewer than 3% of all candidates, our M Acc graduates have taken 20% of the Top 5 places in the FAE since 2014.
2017 also saw M Acc graduate Martha McCormack achieve third place in the Final Admitting Examination (FAE) of Chartered Accountants Ireland and her classmate Cliona Connery took ninth. Both Martha and Cliona now work at PwC.
These results, reflect the high calibre of student that have been attracted to the B Sc Accounting and the M Acc programmes at CUBS.
It also reflects the dedication, commitment and professionalism of the lecturing team on both programmes.
Given the importance of the accounting profession on the broader economic life of the State as corporate advisors and influencers, the calibre of our graduates demonstrates the strength of our programmes.