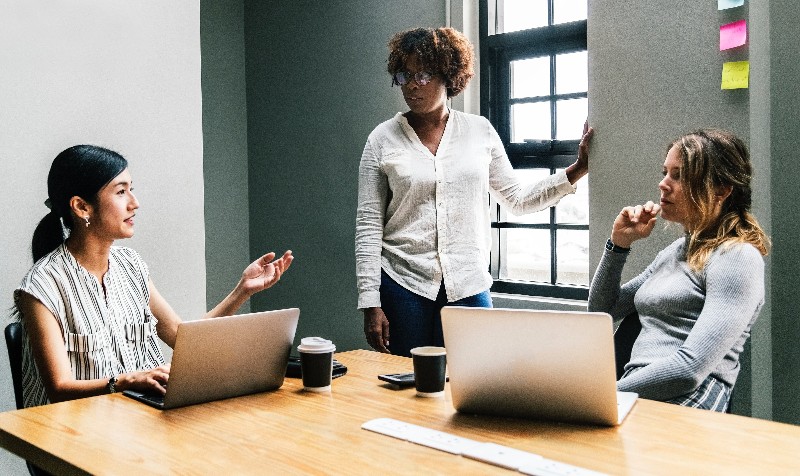 Cork University Business School (CUBS) has announced plans to enroll students in a new MSc in Strategic Marketing and Practice, with classes beginning in September, 2019. This is the first time that University College Cork has offered a course of this kind at its dedicated business school.
UCC is the first and only university in Ireland to offer an MSc of this kind, offering both consultancy work and placement options.
The new course is designed to appeal to students who are about to graduate, or who have recently graduated with a degree in business studies, commerce, marketing, or related business field.
The competitively-priced, 12-month programme will give students specialised skills and knowledge to become a successful marketing leader.
Mixing theory with practice, it will provide crucial practical experience through applied research, case studies, simulation exercises, tech workshops, labs, and consultancy projects in collaboration with industry leaders.
CUBS has successfully placed students with firms ranging from start-ups to multinationals, including Teamwork, Musgrave and Malwarebytes.
The programme is designed to develop student's customer insights, active problem solving and the application of digital marketing.
Dr Dave Alton, of the Department of Marketing and Management, says
"This course offers business students a real opportunity to put the theory of what is taught on campus into practice, working with some of the best marketing minds in the country. Through our establishment pathways to industry, students of the MSc in Strategic Marketing and Practice will greatly enhance their likelihood of employment, and learn how to evolve their skills in an active workplace".
Some 95% of CUBS graduates secure immediate employment, with an estimated 4,000 students expected to enrol in the next five years.
Lecturer in the Department of Marketing and Management, Dr Helen McGrath explains
"This an exciting times for CUBS and our students, as we prepare for both their future careers, and the expansion of our college through MSc programmes like this.

CUBS prides itself on the practical nature of its business courses, and has established itself as one of the academic leaders in this field. Marketing is evolving at a rate never experienced before, and graduates from this programme will be amongst those who will lead that change."
UCC recently announced plans for a dedicated business school for four thousand students at the Trinity Quarter site in Cork city centre, which is due to open in 2022.
The MSc in Strategic Marketing and Practice (CKL07) is open now for enrollment through www.PAC.ie
For more about this programme, listen to Dr Dave Alton recent discussion with Jonathan Healy on Cork's Red FM.