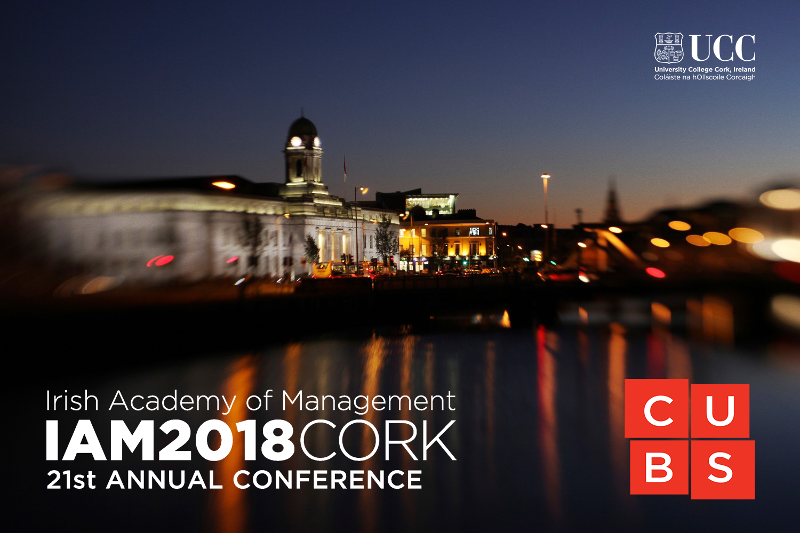 Cork University Business School will host the 21st IAM Conference September 03-05, 2018. Scholars are invited to submit papers across broad array of tracks. The conference will focus on the theme "Does management matter". Keynote speakers for the event will include Professor Carol T. Kulik and Vice Admiral Mark Mellet, Chief of Staff of the Irish Defence Forces.
More event details can be found here.
Submissions for the conference are now invited in the following tracks:
Accounting, Finance and Corporate Governance chaired by Dr. Michelle Carr
Education, Teaching and Learning chaired by Associate Professor Brendan Boyle
Entrepreneurship and Small Business Management chaired by Dr. Eric Clinton
Industrial Relations chaired by Dr. Michelle O'Sullivan and Dr. Lorraine Ryan
Human Resource Management chaired by Dr. Alma McCarthy and Dr. Thomas Hippler
CSR, Business Ethics and Sustainability chaired by Associate Professor Tanusree Jain
Operations and Distribution Management chaired by Professor Graham Heaslip
Strategic Management chaired by Professor James Cunningham
Leadership & Organisational Behaviour chaired by Dr. Sarah Kieran
Critical, Theoretical and Methodological Issues in Management chaired by Associate Professor Na Fu
International Business chaired by Dr. Kieran Conroy
Technology and Innovation Management chaired by Dr. Eoin Whelan
Marketing and Services Management chaired by Dr. Christina O'Connor
Healthcare and Public Sector Management chaired by Dr. Vivienne Byers
Tourism, Hospitality and Food chaired by Dr. Noel Murray
Further submission detail can be found here
Submission Deadlines
For more information about the conference, please email the organisers at iam2018@ucc.ie and read more on the IAM website.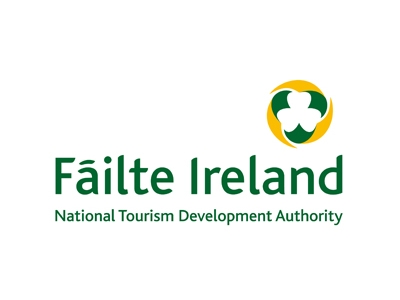 Read More