Patrick Coveney
The remit of the Board of External Advisors of Cork University Business School is to offer the Dean and the School independent external advice and actively support delivery of the School's Mission and Strategy.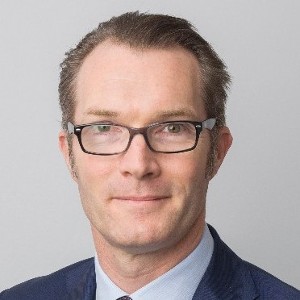 Patrick Coveney is CEO of Greencore Group plc. He has held this position for over 10 years, having joined the Group in 2005 as CFO.
Prior to Greencore, Patrick was Managing Partner for McKinsey & Company in Ireland. He is a Non-Executive Director of Glanbia plc and Non-Executive Chairman of Core Media Group.
Patrick is a former Rhodes Scholar at New College, Oxford (earning an M.Phil and D.Phil in Management Studies) and holds a B.Comm (First Class) from University College Cork, where he was Graduate of the Year in 1992.