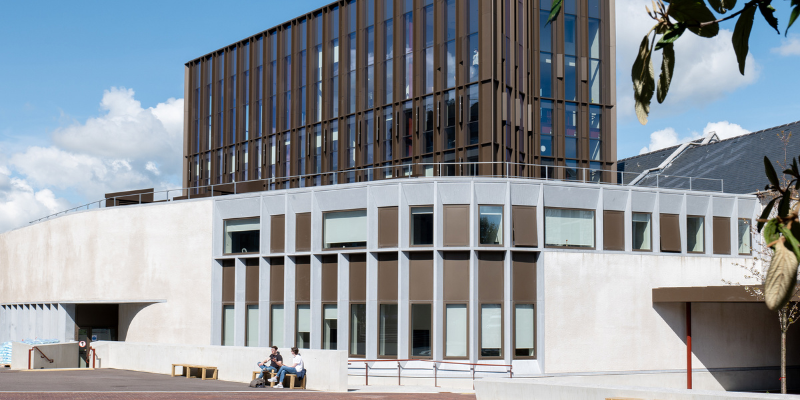 Join us for a Welcome Session for all MSc Finance (Asset Management) students! This event will take place at the Dora Allman Room, Room 404 in The Hub to provide you with a general introduction to the Business School and an opportunity to meet informally over tea/coffee with members of staff in CUBS.
This will include a welcome from the Dean of Cork University Business School, Thia Hennessy, an introduction to your Academic Teaching Team and an opportunity to meet the Professional Services Administration Team.
You can find The Hub on the main UCC campus. You can find a map to the location here.