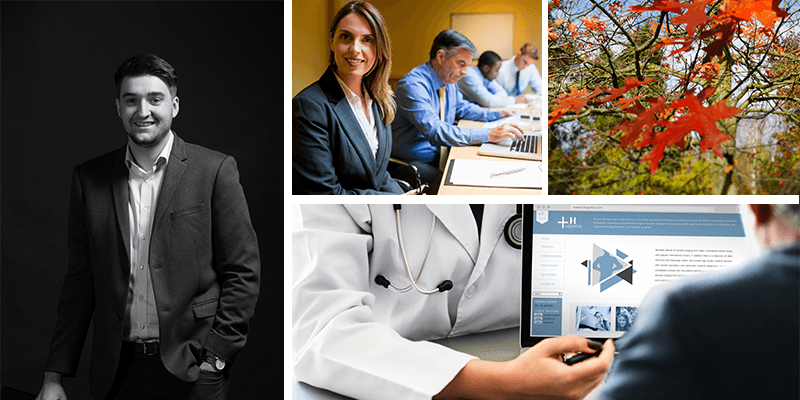 Cork University Business School in conjunction with South /South West Hospital Group will host a dissemination event
The event entitled "Unlocking Performance in the Health Management Landscape" will feature participants from the MSc Executive Education Healthcare Leadership 2016 – 2018 who will present key findings and implications from the programme.
Delivered by the Cork University Business School, the MSc Healthcare Leadership was designed to ensure that individuals wishing to play key leadership roles in the delivery of the Slaintecare Plan have decision making and evaluation skills to do so. The seminar explores the opportunities, challenges and next steps associated with performance and organisational control issue in the complex healthcare environment. The event programme will focus on issues of:
Performance Evaluation - Decision Making
Service Innovations - Impact Measurement
E-Health - Potential & Implications
People Operations - Key Success Factors
The event promises to be both idea stimulating and action orientated.
Date
Friday 16 November
Schedule

8:30 am – 9.00 Registration

9:00 – 9:10
Welcome Address
Prof. Thia Hennessy Dean, Cork University Business School

9:10 – 9:20
Tess O'Donovan, Assistant National Director of HR, Health Services Executive (HSE)

9:20 – 10:00
Theme I: Performance - Decision Making
Chaired by Dr Michelle Carr

10:00 – 10:40
Theme II: Service Innovations
Chaired by Dr Aileen Murphy

10:40 – 11:00
Coffee & Networking

11:00 – 11:40
Theme III: E-Health - Potential & Implications
Chaired by Dr Ciara Heavin

11:40 - 12:20
Theme IV: People Operations - Key Success Factors
Chaired by Dr Ciara Fitzgerald

12:20 – 12:30
Best Paper Award

12:20 – 13:00 Networking & Lunch

Registration
Submit the form below or click here to register
Download the full programme and abstracts here.
The event is organised in conjunction with CUBS Executive Health Programmes MSc Healthcare Leadership & MSc Digital Health by programme directors Dr Michelle Carr & Dr Aileen Murphy & Dr Ciara Heavin & Dr Ciara Fitzgerald.
The event is open to all. To confirm your place, please register below.
For further details please contact healthcareleadership@ucc.ie