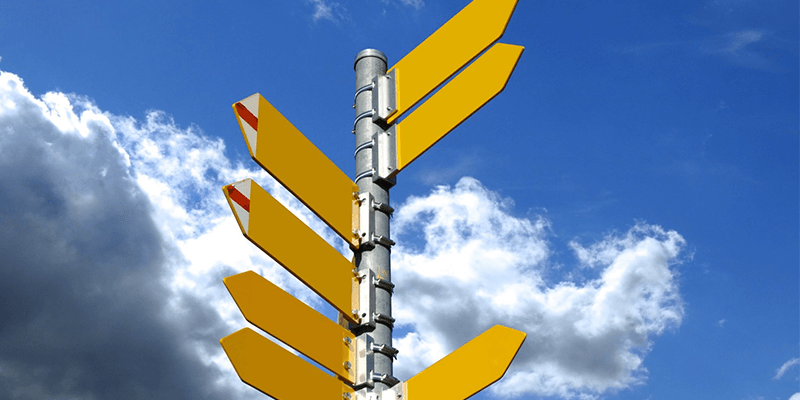 A panel of presenters from professional bodies -ACA, ACCA and CIMA - will be on campus with key information on how students can progress their accounting career.
The Panel Presentation event will be of benefit to all CUBS students interested in a professional career in accounting. The format of the evening will see each of the professional bodies (ACA, ACCA and CIMA) deliver a presentation for up to 15 minutes on their professional qualification route. This will be followed by a recent graduate discussing their experience of this pathway. There will also be information stands available outside the venue for further opportunity for questions and answer. All interested students are invited to attend.
Accounting Professional Bodies Panel Presentation
Date:
Wednesday 27 September
Time:
6:00 - 8:00 pm
Venue
Boole 2, UCC Main Campus
For more information on this event, please contact the Department of Accounting and Finance.