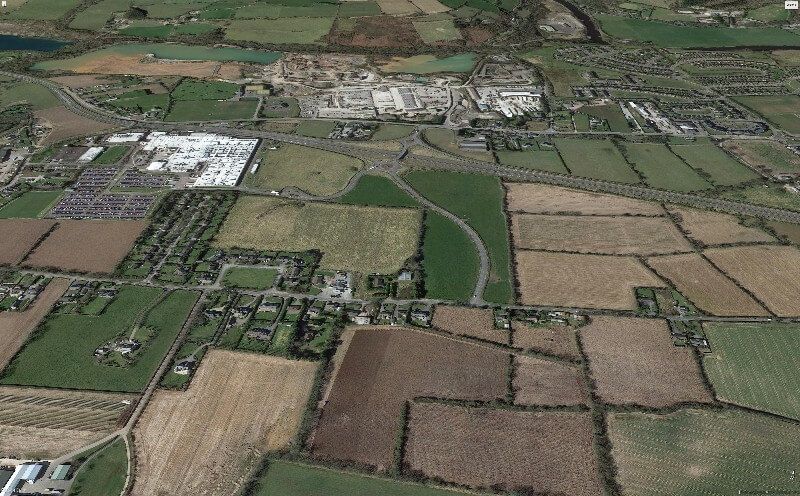 The Policy Forum will take place at UCC on November 3, 2017.
Organised by Professor Eoin O'Leary, from the Competitiveness Institute in the Cork University Business School, the forum will focus on how Irish policy makers can re-think a strategy for an increasingly uncertain future.
The event will be opened by President of UCC, Professor Patrick O'Shea, and chaired by Professor John McHale from NUIG. The presenters are leading Irish-based researchers in the area of Irish economic development. Read more about the forum here.
Register your interest to attend
The event will take place at UCC at Devere Hall in Áras na Mac Léinn, Student Centre. You can register your interest in attending by visiting the Forum webpage.