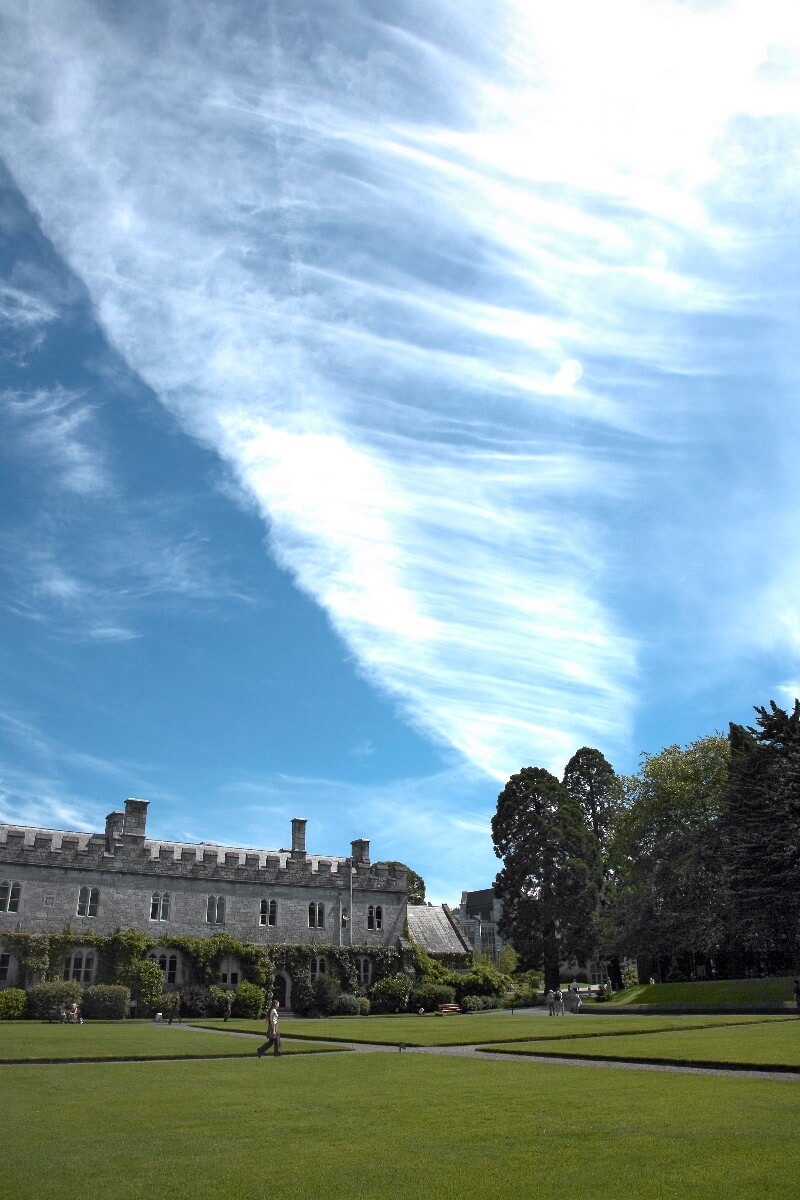 The UCC Centre for Co-operative Studies at the Cork University Business School is hosting its annual Credit Union Summer School on 12th May 2017.
This event is open to all
To book a place, simply email Dr. Olive McCarthy
Cost: €100 (Current UCC students €80)
Payment details will be made available on booking.
Please note the closing date for bookings is Monday 8th May.
12 may 2017 Programme:
8.45am – 9.15am
Registration

9.15am
Address of welcome
Prof Thia Hennessy
Director, Centre for Co-operative Studies
University College Cork.

9.30am

Chair: Dr. Olive McCarthy

"Economics of Credit Union Regulation"
Dr. Barry Quinn
Lecturer, Queen's University Belfast

10.30am

Tea/Coffee

11.00am

"Interactive Workshop on Credit Union
Business Models"

Nick Money
Consultant, Centre for Community Finance Europe
Ralph Swoboda
Chairman, Centre for Community Finance Europe

1pm

Lunch

2.15pm

Chair: Noreen Byrne

"Credit Union Matters – a Regulatory Perspective"

Elaine Byrne
Deputy Registrar of Credit Unions
Central Bank of Ireland

2.45pm

"CUDA: Transforming Credit Union Business Models"

Kevin Johnson
CEO, Credit Union Development Association

3.15pm

"Current Issues for Credit Unions – the
ILCU Perspective"

Gerry Thompson
Vice-President, Irish League of Credit Unions

3.45pm – 4.15pm

Chair: Prof. Denis I.F. Lucey

Open Forum
Please note - LIA CPD: 4 hours CUA/CUG. CUCPD: 4 hours governance