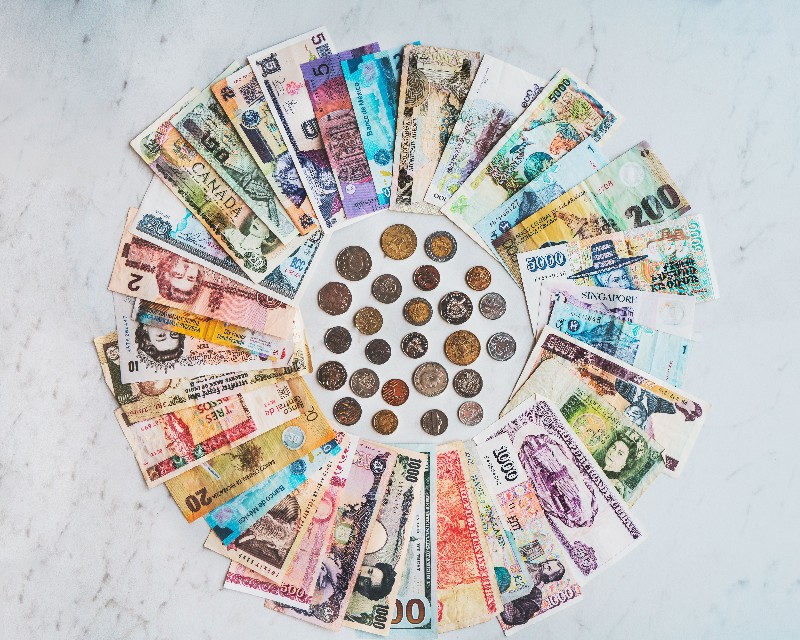 Distinguished professor of finance James R. Lothian will deliver his research paper as part of the Department of Economics speaker series this Thursday.
Prof James Lothian from the Gabelli School of Business and Toppeta Family Chair in Global Financial Markets, Fordham University will present his research paper titled International Financial Relations Again: Tests of Monetary Neutrality in a Low-Inflation Environment
| | |
| --- | --- |
| When | Thursday March 14 |
| Time | From 2pm |
| Where | Aras na Laoi, Room G26 |
Abstract
In a 1998 article in Open Economies Review, I used multi-country data for the period 1974 to 1994 to investigate the performance of five key financial relations – purchasing power parity (PPP), uncovered interest parity (UIP), the bond-market Fisher equation and the equity-return analogues of the last two.
All five are applications of the monetary neutrality proposition. In this paper, I use data for the following 21-year period 1995 to 2015 to replicate the experiment for the first three of these relations. One of the things that makes this exercise of special interest is the difference in the underlying economic environment in the two periods.
The first encompassed the years of the Great Inflation; the second, the Great Moderation and the financial and debt crises that followed. Despite the much lower average rates of inflation in this later period, the empirical results are remarkably similar to those for the earlier period and as in that period strongly support the theory.

About the speaker
James R. Lothian is a distinguished professor of finance at Gabelli School of Business and holder of the Toppeta Family Chair in Global Financial Markets. He is director of Fordham's Frank J. Petrilli Center for Research in International Finance and, for two and a half decades, served as editor of the Journal of International Money and Finance.
Dr. Lothian is a co-author of a widely acclaimed monograph on the inflation of the 1970s, The International Transmission of Inflation, and has published extensively on domestic and international economic and financial topics in scholarly journals including the American Economic Review, the Journal of Political Economy, the Journal of Money, Credit and Banking, the Journal of Monetary Economics, the Journal of International Money and Finance, Open Economies Review, the Journal of Applied Econometrics and the Journal of Financial and Quantitative Analysis, as well as in the financial press.
James Lothian is a return guest of the Department of Economics, Cork University Business School, UCC for this speaker series in 2017.
All welcome to attend. For more information, contact the Department of Economics

Photo by Shopify Partners from Burst