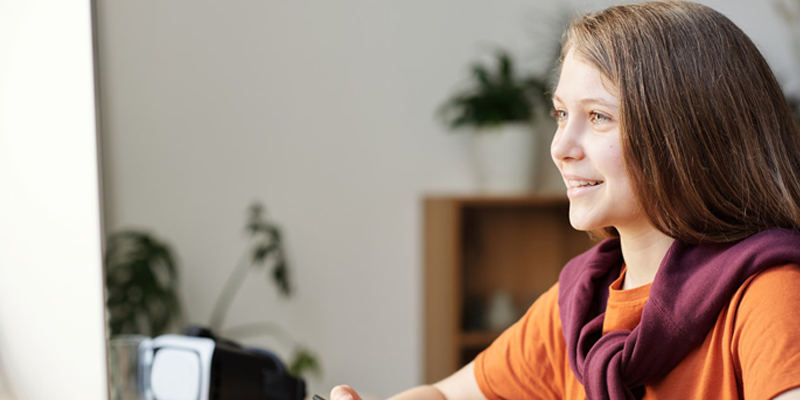 Entrepreneurship, Creativity and Innovation for 2nd level students, hosted by UCC
Cork University Business School, UCC invites 2nd level students to join us for a fantastic online week full of exciting entrepreneurial activities and challenges, to spark imagination and creativity, and win prizes. Learn how to become a leader and what you need to innovate every day!
This Summer School is free so early booking is essential. Hurry up! Apply by sending the following info: name, surname, email contact, name of your school, year of study and 50-words description why you want to participate to ronan.ofarrell@ucc.ie
A panel will adjudicate all applications. The judges' decision is final. Applicants wil be notified.