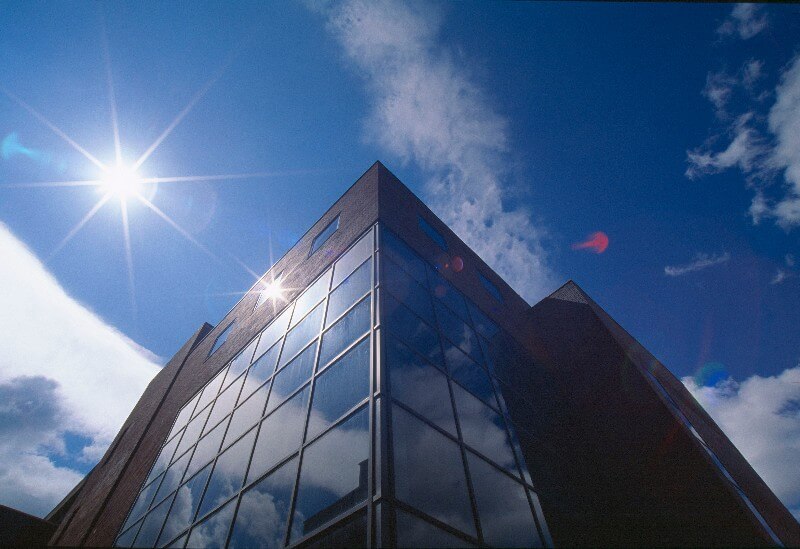 The Cork University Business School is holding a Research Symposium to showcase and share the on-going research activity.
The symposium will be a forum for colleagues to share research and receive feedback while also providing the opportunitiy to develop common research interests. It will showcase the wide range of research currently undertaken across the School.
CUBS Summer Research Symposium
#CUBSresearch @CUBSucc

Location
Boole 6
Start time
9:00 am
Schedule
Event programme
CUBS is committed to undertaking and disseminating conceptually strong fundamental and applied practice-oriented research that has a measurable impact on driving sustainable economies and societies which stems from our disciplinary strengths, innovative inter-disciplinary approaches, and organisational and international engagement.
Please confirm your attendance with Dr Seán Lucey .