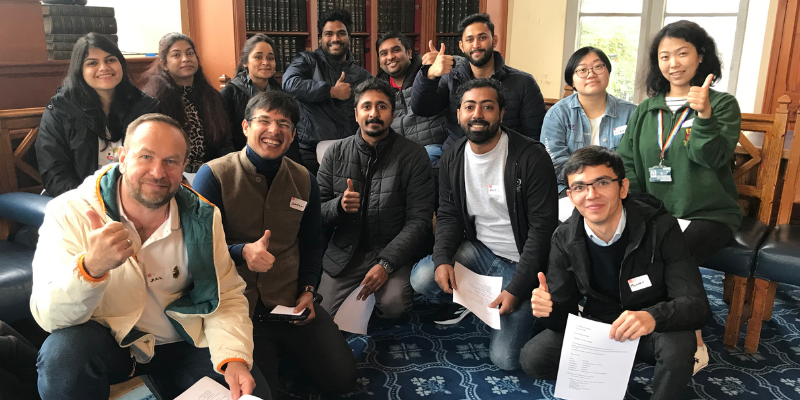 A?ll CUBS Students are invited to our latest Global Cafe meeting on November 9th from 1pm-2pm with location to be confirmed.
Our Global Café meetings bring students together from all over the world to share their stories and cultures.
The theme of the next Global Café is "All Things Indian" where you can learn about India's culture, history, traditions and more. There will also be a taste of some Indian food!
Registration is required. Save your spot here.