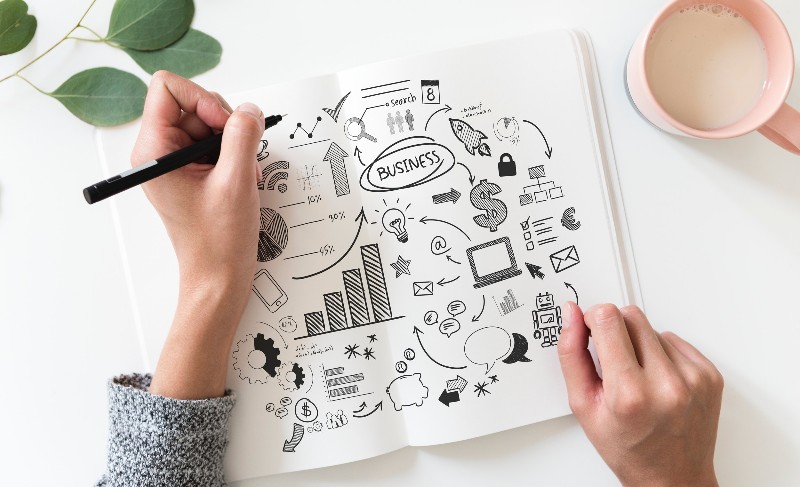 The Lunch Research Seminar Series continues next week with guest speaker Prof Duncan Angwin from Lancaster University,
The Department of Management & Marketing & Global Competitiveness Institute (GCI) proudly host this research event.
| | |
| --- | --- |
| Date | Tuesday, 21st May 2019 |
| Time | 1pm to 2pm (Lunch available beforehand at 12.45). |
| Venue | O'Rahilly Building, Room 212 (ORB2.12) Social Area A. |
| RSVP | All welcome to attend. Please RSVP by 1pm Thursday16th May to derek.omeara@ucc.ie for catering purposes. |
Abstract
For many years the strategy field has been dominated by an economic perspective on how firms gain competitive advantage. More recently a growing stream of research, Strategy-as-Practice, has focused scholars attention on those that carry out strategy work, the strategists, and their day to day activities, as these often influence firm outcomes.
This seminar will continue in that vein by presenting two empirical studies about one type of practice – strategy communication. These studies investigate whether strategy communications (i) make a difference to firm performance in the context of mergers and acquisitions (M&A) activity; and (ii) what sort of strategy communications are most effective.
The findings from these studies have implications primarily for practitioners in terms of establishing the effectiveness of communications in influencing markets, and giving insights into what forms of communications may be most beneficial for communicators and recipients, depending upon circumstances.
There are also implications for the teaching of strategy in the classroom, as we may wish to discuss how these findings should influence us in communicating strategy to our students.

Speaker Biography
Duncan Angwin MA (Hons), PGCE, M.Phil., MBA, PhD, is the Sir Roland Smith Professor in Strategic Management and Head of the Department for Entrepreneurship and Strategy at Lancaster University, UK. He is best known for his mergers and acquisitions (M&A) and strategic management research, which focuses mainly on the practices of strategists, with over 40 refereed journal articles in journals such as California Management Review, Journal of World Business, Long Range Planning, MIT Sloan Management Review, and Organization Studies, 12 books, numerous conference paper awards and his role on the editorial boards of several journals, including Journal of Management Studies. He has taught in over 20 countries and is active in executive education. He has won in excess of €10m in research grants and currently researches M&A, strategy practices and international management.
All welcome to attend. Please RSVP by Thursday16th to derek.omeara@ucc.ie for catering purposes

Photo by rawpixel.com from Pexels