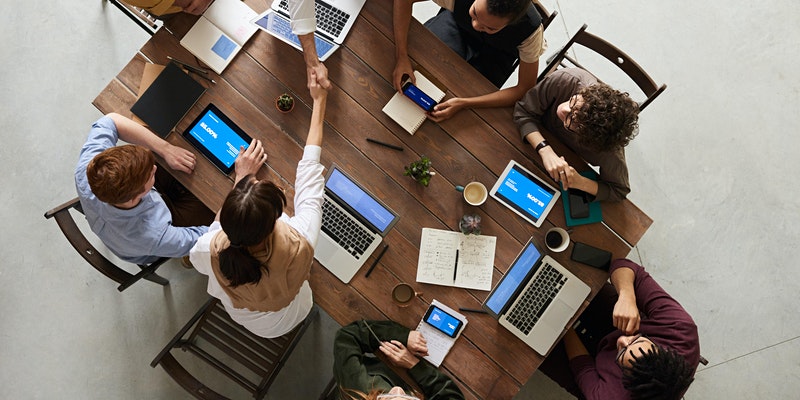 An intro to the BSc BIS programme with sample lectures and tutorials designed for you!
Business Information Systems (BIS) at the Cork University Business School, University College Cork, are delighted to invite students to participate in MakeITWork on 21st April 2022.
This event will give students a chance to see UCC's campus and BIS laboratories, to work on solving interesting problems, and to get a taste of what working in a modern business environment entails.
We hope that this half-day event will help students think about the kinds of careers they might like to pursue and gain a better understanding of the role of technology in business.
Students will also gain insight into the BSc Business Information Systems (BIS) Degree Programme (CK203) at Cork University Business School in UCC, enabling them to make an informed decision when choosing their third level course.