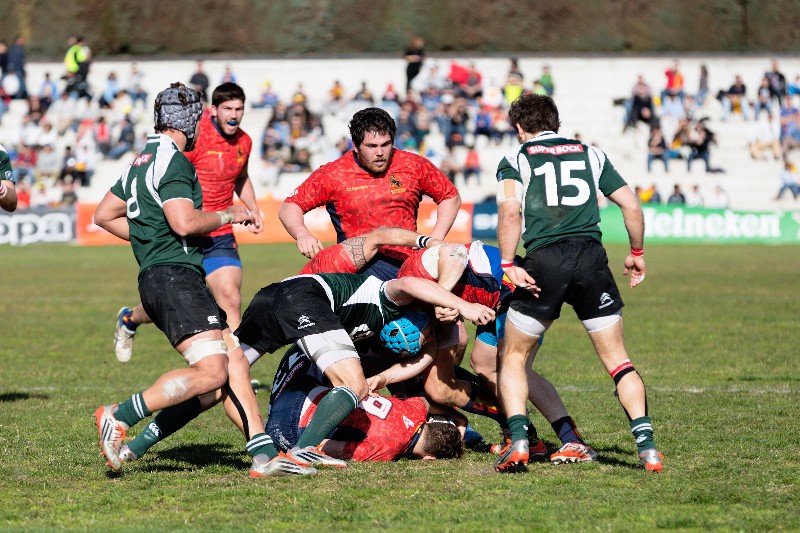 Professor of Business & Sports Analytics, Prof Bill Gerrard of Leeds University Business School, will guest lecture at UCC this week as part of the Economics Visiting Speaker Series
DEPARTMENT OF ECONOMICS VISITING SPEAKER SERIES
The Department of Economics and the Centre for Sports Economics & Law are pleased to invite you to a public lecture as part of the visiting speaker series. Professor Bill Gerrard from Leeds University Business School will present his paper: Analysing Defensive Effectiveness in the Invasion-Territorial Team Sports: Some Perspectives from Football and Rugby Union

| | |
| --- | --- |
| Date | Wednesday 11th April |
| Time | 12:00 pm |
| Venue | Room AL2.15, Aras na Laoi, UCC |
Abstract
It is often said in many of the invasion-territorial sports that "defence wins championships" but analysing defensive effectiveness beyond scores conceded can be a very complex problem. In part, as Anderson and Sally argue in The Numbers Game, the problem with defence is that it is essentially about non-observables, about trying to stop things from happening. So, defence analysis always involves an element of "what-if?" which makes it more subjective. There is also the ever-present problem that defence is a mirror-image of opposition attack creating numerous data interpretation issues and putting a premium on being able to separate out defensive effectiveness (which increases the likelihood of winning) from defensive workload (which often reflects the quantity of opposition attack and hence lowers the likelihood of winning). Combining his experiences in football and rugby union, Bill's presentation will work through some of the common thinking behind the defence KPIs he has used with various teams in both sports.

About the speaker
Prof Bill Gerrard holds degrees in economics from the University of Aberdeen, Trinity College, Cambridge, and the University of York. He is currently Professor of Business and Sports Analytics at Leeds University Business School. Over the last 20 years Bill has developed the use of statistical analysis within an evidence-based approach to coaching in a variety of sports including football, rugby league and rugby union. He worked as the data analyst in the Aviva Premiership (rugby union) for Saracens (2010 – 2015) and London Irish (2017 onwards). In addition, Bill has worked as a data analyst for AZ Alkmaar in Dutch football since 2014. He has also provided statistical analysis for the Sky Sports coverage of Super League as well as working with various UK football clubs, an Australian rugby league team, a South African rugby union team, Billy Beane and the Oakland A's ownership group, and British Olympic Cycling. Bill holds the UEFA B football coaching licence. He has acted as an expert witness in several sports legal cases.
All very welcome to attend.
For more information, contact the Department of Economics